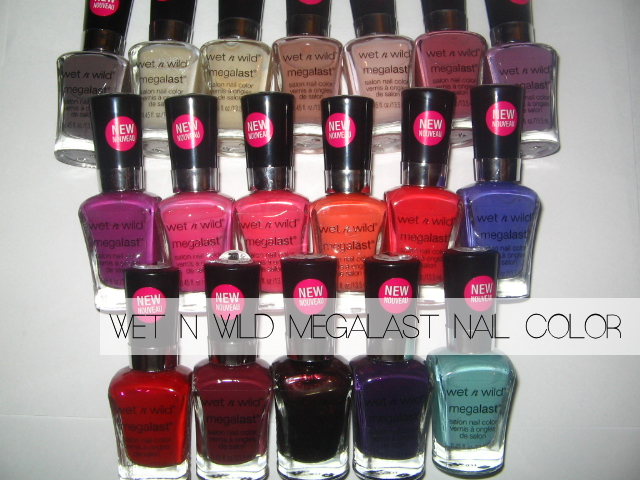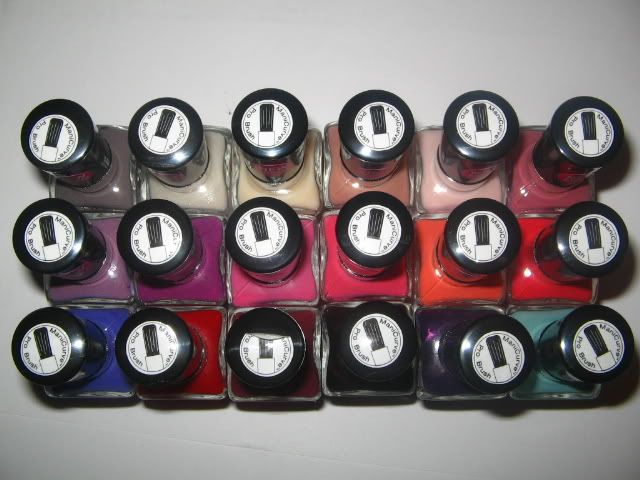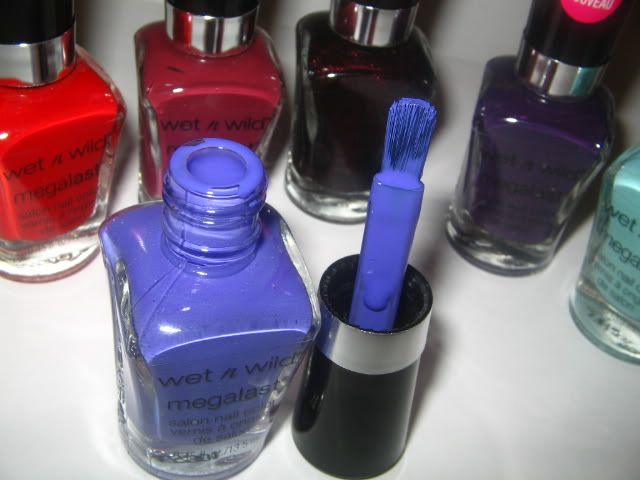 PRODUCT(S)
MegaLast Nail Colors in
Wet Cement *NEW
Break The Ice
2% Milk
Private Viewing
Sugar Coat
Undercover
Bite the Bullet
Through the Grapevine
Candy-Licious
Tropioca
Club Havana
Heatwave
On A Trip *NEW
I Red a Good Book *NEW
Haze of Love
Under Your Spell
Disturbia
I Need a Refresh-Mint *NEW
AVAILABILITY
Are available at mass market retailers beginning February 2012.
Suggested Retail Price: $1.99
COMPARISON
Here is Nouveau Cheap's
comparison
on the old bottle versus new.
I Need A Refresh-Mint = China Glaze's For Audrey
IN DETAIL
New bottle design, 5-day chip-resistant formula, ManiCurve Pro Brush designed with a flat rod for even liquid dispersion, Formaldehye, Toluene, and Phthalate free.
Wet Cement
- deep gray, brown undertone creme
Break The Ice
- sheer frosty white with shimmer
2% Milk
- sheer egg white creme
Private Viewing
- sheer pale peach with very light shimmer
Sugar Coat
- milky pink creme
Undercover
- rustic mauve creme
Bite the Bullet
- deep lilac creme
Through the Grapevine
- bright plum creme
Candy-Licious
- pink creme
Tropioca
- fuschia creme
Club Havana
- coral/orange creme
Heatwave
coral with red undertones creme
On A Trip
- blue/violet or cobalt creme
I Red a Good Book
- red creme
Haze of Love
- burgundy creme
Under Your Spell
- dark burgundy with shimmer
Disturbia
- dark purple with shimmer
I Need a Refresh-Mint
- mint creme
OVERALL THOUGHTS
Wet N Wild revamped the already popular MegaLast Nail Colors in formula, bottle and performance. There's more product and the brush is thicker for easier coating. Although this might be a problem for those who naturally have smaller nails and the brush overlapping easily onto the skin. As for the formula claiming to be chip-resistant up to 5-days, I can say overall my manis last a good 4 days without chipping and with the constant washing of my hands so that's a plus. I never really had problems with the megalast not lasting less than a few days so that's saying a lot for a drugstore brand. Also they are pretty opaque after a few coats which is a major plus and minimal streaking in most of the polishes.
I like the shades overall, I had already owned a few previously of the same name. When it came to drugstore polishes, I always went for WNW or Sinful because they're easy to experiment different colors without breaking the bank, their accessibility, variety and they last a good amount of time without or with very minimal chipping.
Again, the only con I can find is the brush - as I know some folks aren't a fan of it's thickness or it being wide.
RECOMMENDATIONS
The new polishes are a great addition and it's hard to narrow it down to three but if I had too:
Wet Cement
On A Trip
I Need a Refresh-Mint
SWATCHES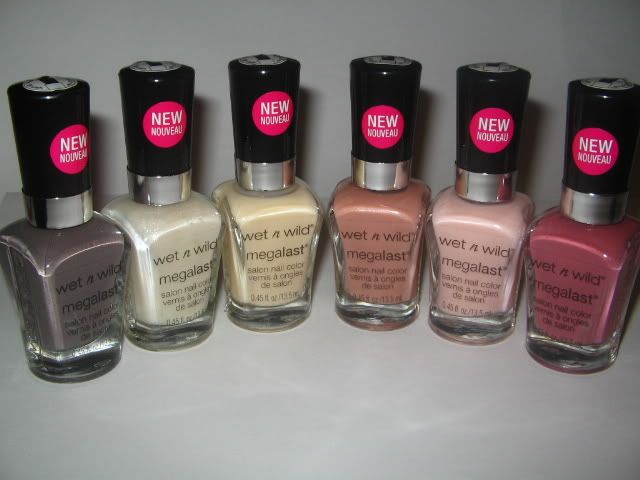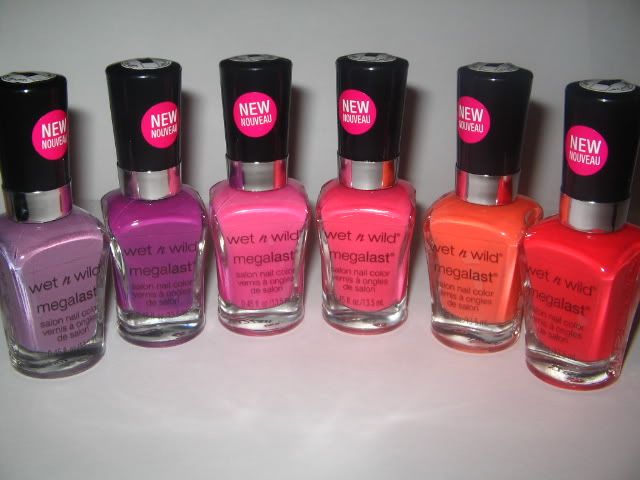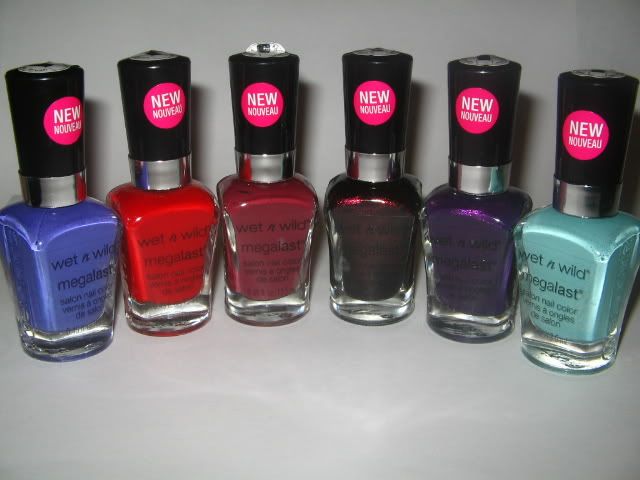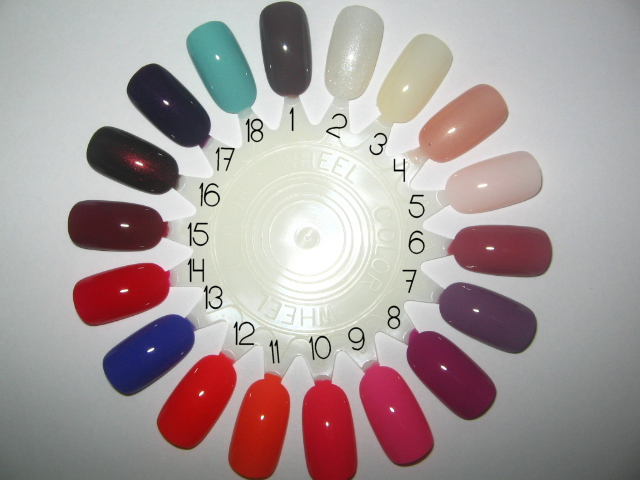 *All polishes received two-coats each.


1 Wet Cement
2 Break The Ice
3 2% Milk
4 Private Viewing
5 Sugar Coat
6 Undercover




7 Bite the Bullet
8 Through the Grapevine
9 Candy-Licious
10 Tropioca
11 Club Havana
12 Heatwave




13 On A Trip
14 I Red a Good Book
15 Haze of Love
16 Under Your Spell
17 Disturbia
18 I Need a Refresh-Mint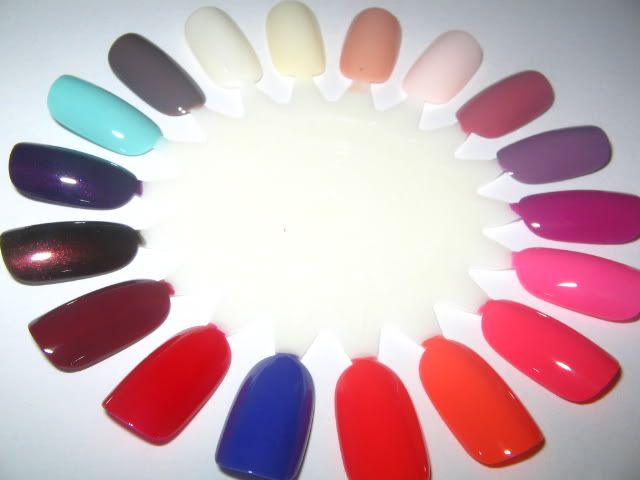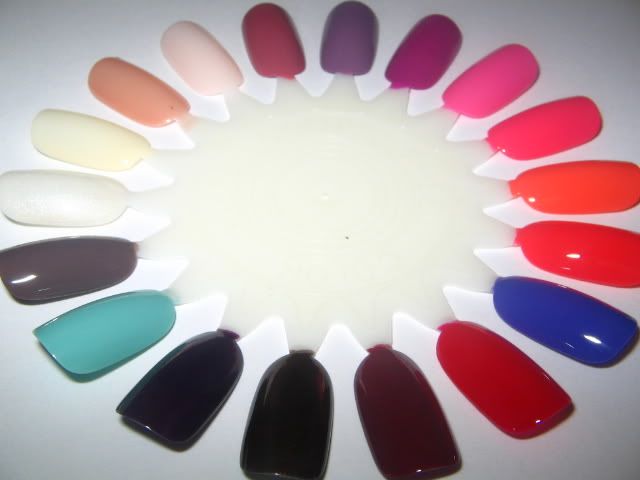 What do you think of the products - any rants or raves?
CELLY
*DISCLAIMER: Products provided were sent for review consideration to MakeupByCelly. This does not alter my personal opinion on said products.