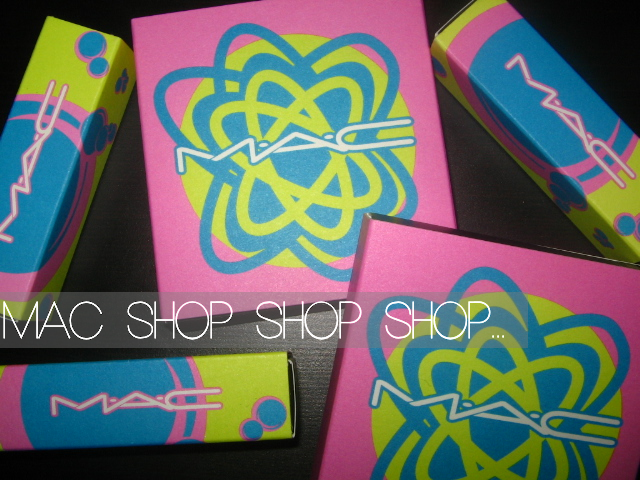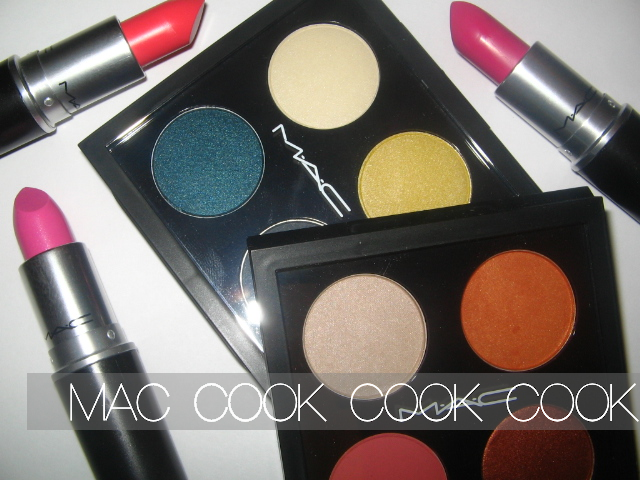 PRODUCT(S)
MAC Colour Added Quad
MAC Call Me Bubbles Quad
MAC Watch Me Simmer Lipstick
MAC Quick Sizzle Lipstick
MAC Naughty Saute
SWATCHES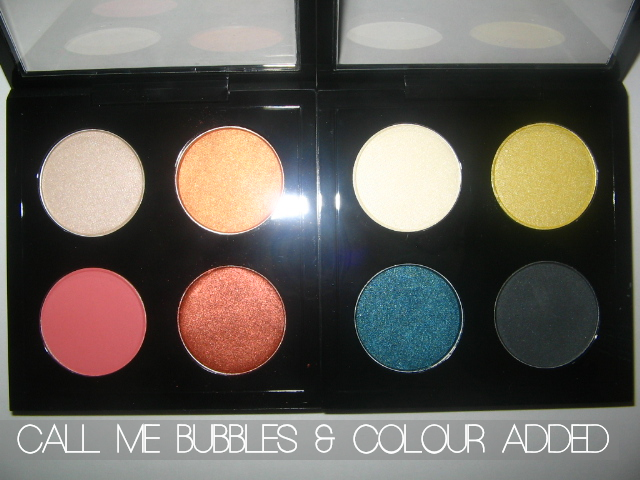 CALL ME BUBBLES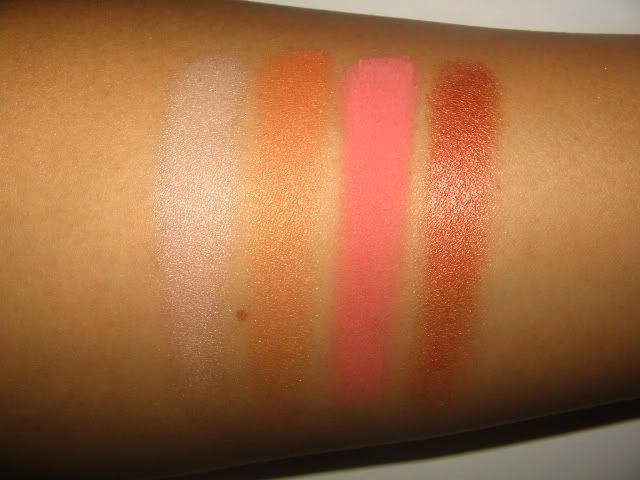 [L-R] Call Me Bubbles, Fresh Daily, Full of Flavour, Brash eyeshadows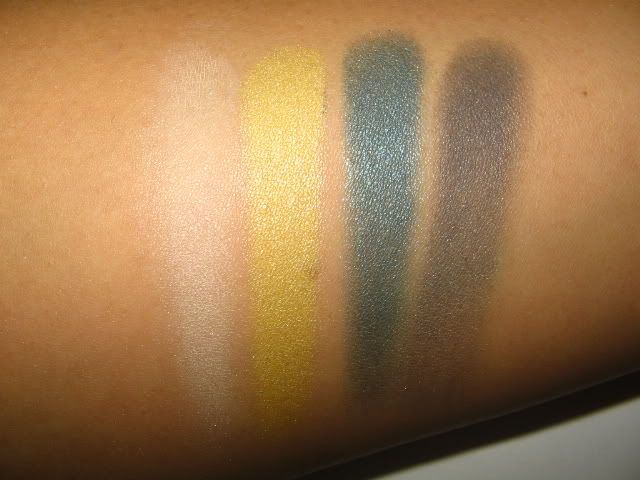 [L-R]

Laundry Daze, Colour Added, Pre-Packeged, Self-Serve eyeshadows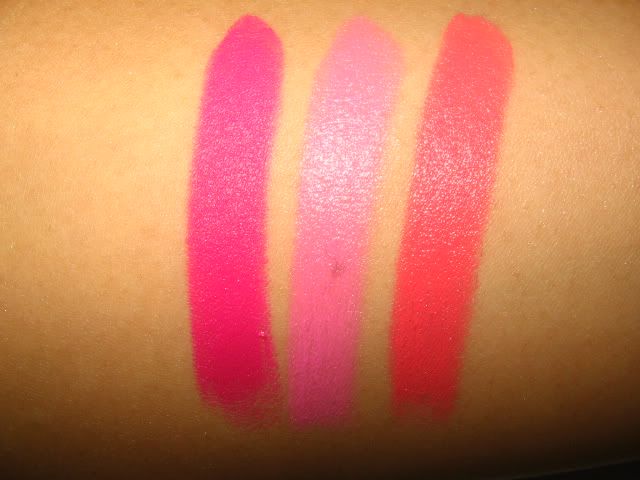 [L-R]

Quick Sizzle, Naughty Saute, Watch Me Simmer

COMPARISON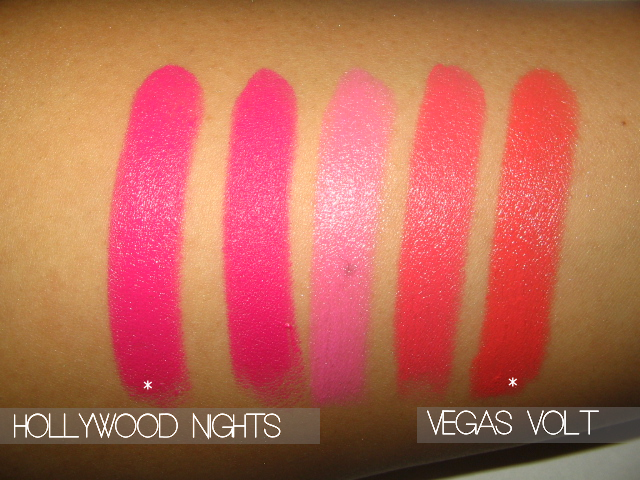 Hollywood Nights/Quick Sizzle
- Well, there's obviously a huge difference lol jk, they are the exact same shade but with different finishes. Hollywood Nights (from the Heatherette Collection) is satin while Quick Sizzle is matte and a nano bit cooler.
Vegas Volt/Watch Me Simmer
- They're very similar oranges, both bright, but Watch Me Simmer has more pink/peach undertones wereas Vegas Volt leans more towards coral.
OVERALL THOUGHTS
This was a really nice collection MAC put out that offered all different bright eyeshadows, beautiful lipsticks and glosses. I felt like this collection was well received overall and while I'm not entirely happy with dupeable colors, the hype I thought was deserved. I bought my first quads ever, they so happen to be the first quad that's been released that to me didn't have a shadow I already own.
I've read and heard some say about
Colour Added
quad and it's
Self-Serve
shadow not working well and fortunately for me it did, I was able to pick up shadow with my brush - not the absolute best but it's passable in results.
Colour Added
is such a beautiful shadow, I own nothing like it in my collection.
I liked all the lipsticks in the collection but were all, except for maybe
Naughty Saute
, were dupeable. I picked up
Watch Me Shimmer
because it was a tad pinker undertone than
Vegas Volt
which btw, on me, is hard to wear, so I got WMS in hopes it was more wearable. I'm still up in reservations about it - I don't want to own it just to own it, I want some usage out of it so I'm definitely going to experiment with that color.
If you already own
Hollywood Nights
, then skip on Quick Sizzle. If not then hopefully you were able to get it! I actually prefer Quick Sizzle because I'm a matte person but truthfully, I can't STAND obtaining makeup that is exactly the same or very similar to something I already own.
I overall am really happy with the Quads I bought. The lipsticks, well...
Anyone hauled what they wanted - thoughts on the collection?
CELLY