Hi Loves,
Is it me or has this year gone by so fast? Ridiculously fast.
I've been slightly MIA for the past few months going on vacations and pretty much hanging out, working a bit...being a bad blogger. All that shenanigans, got me tired just thinking. In August I was away for 2 weeks going to Hawaii and then Las Vegas (I saw Snooki!). This current month has been the start of Fall birthdays amongst my friends and for those fans of the RuPaul Drag Race Show - I got to meet Bebe Zahara Benet at a club she was performing last weekend. I can say I've been having a memorable Summer thus far. Oh, I got my MAC Pro card too.
Hello to all my new followers, btw.
New post will follow and oh em gee I have all four of my wisdom teeth pulled out this Monday, eesh.
Here are a few photos taken during my absence away from blogging starting from Oahu with friends, then to Las Vegas with Family and finally the Drag Show.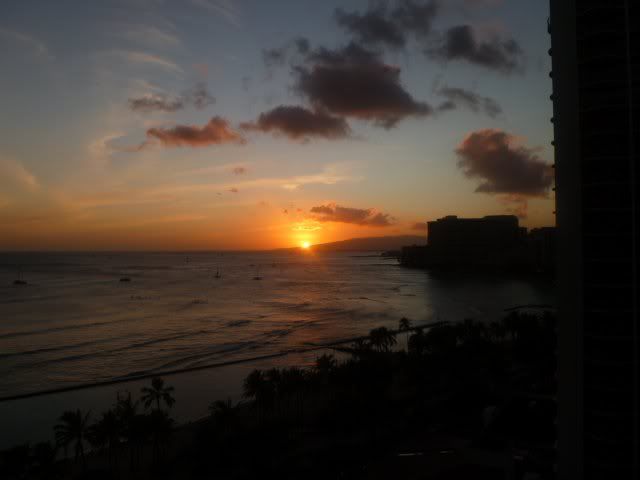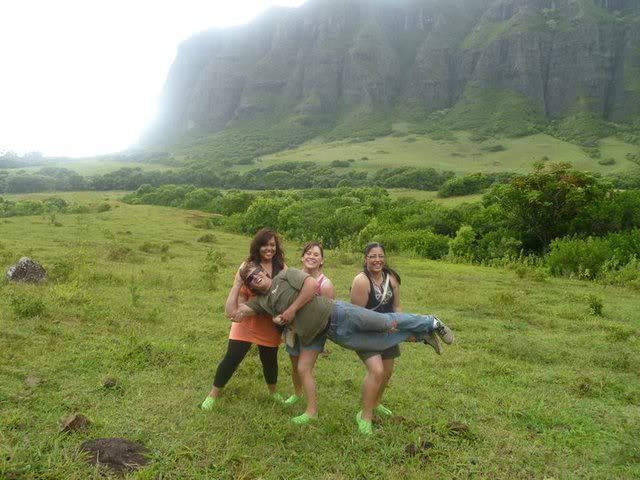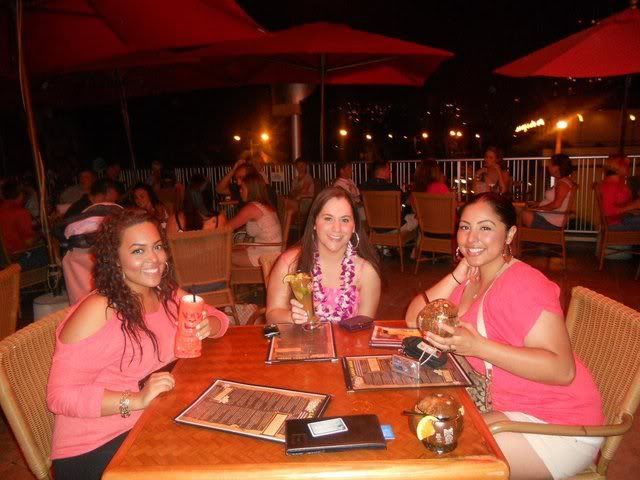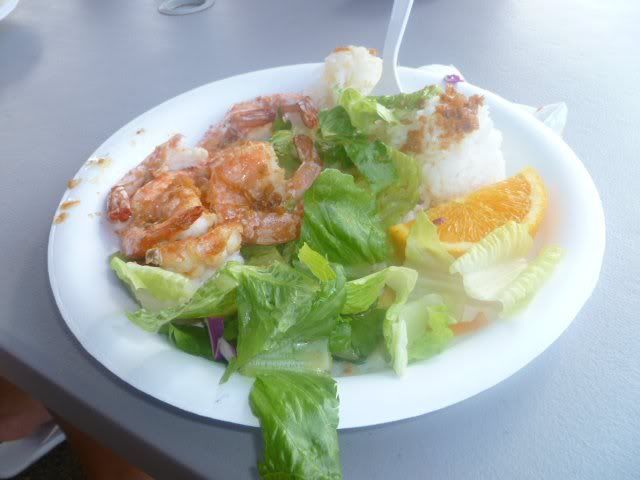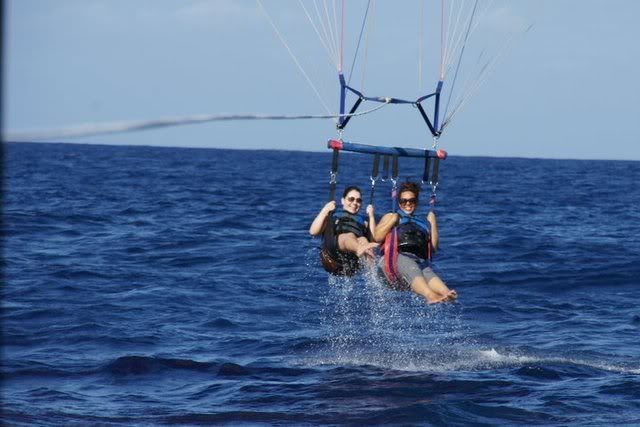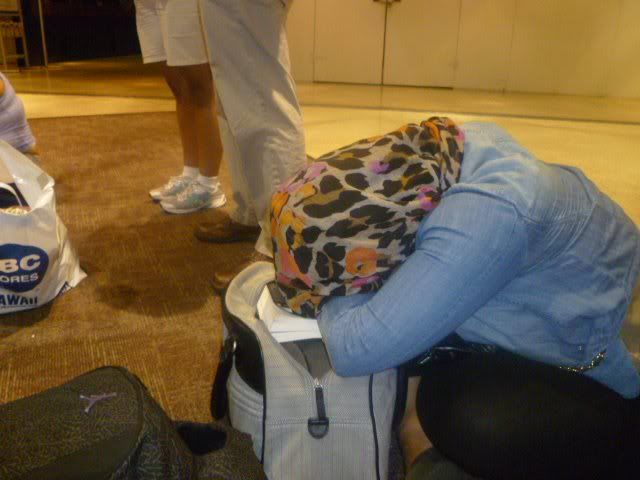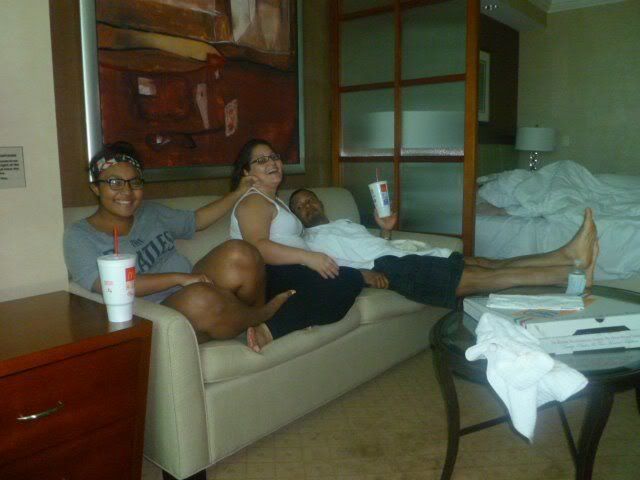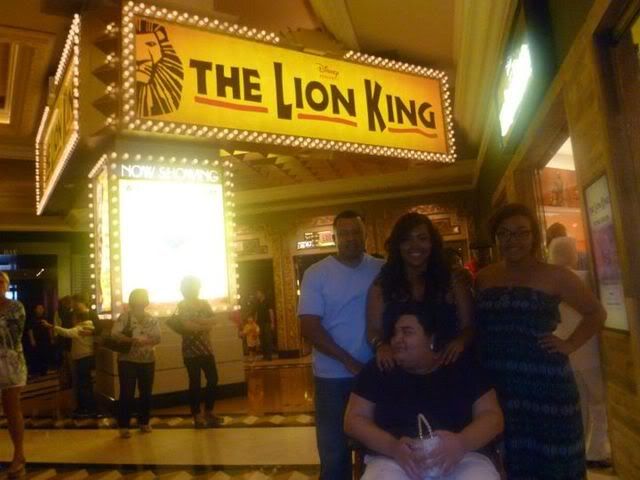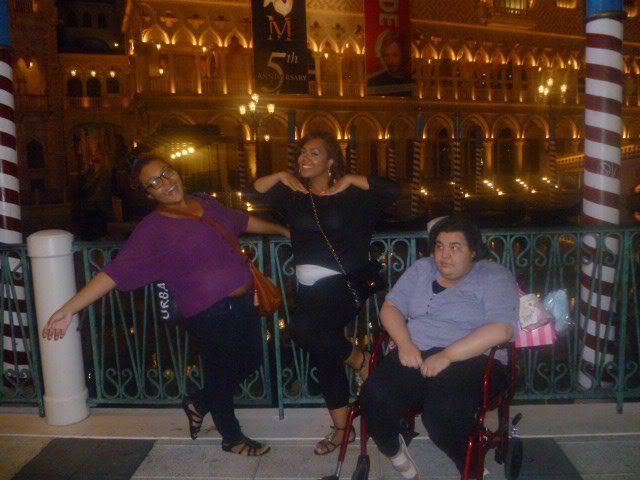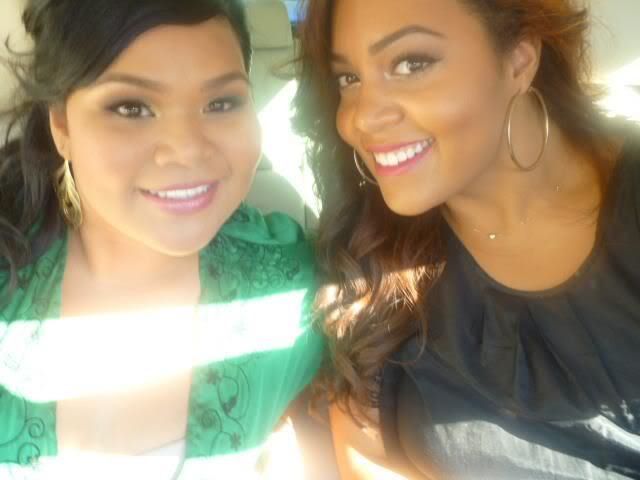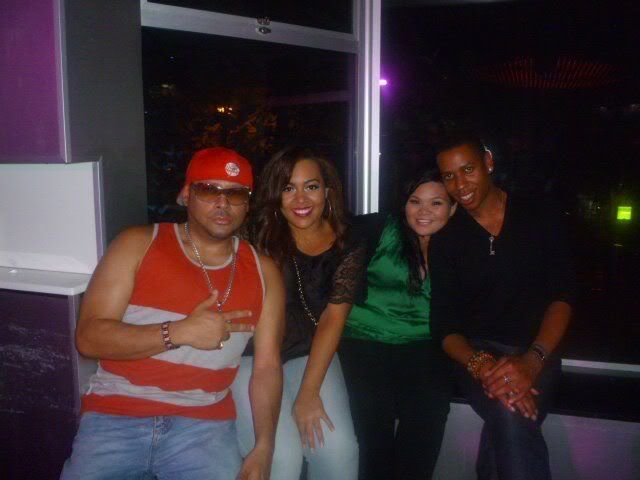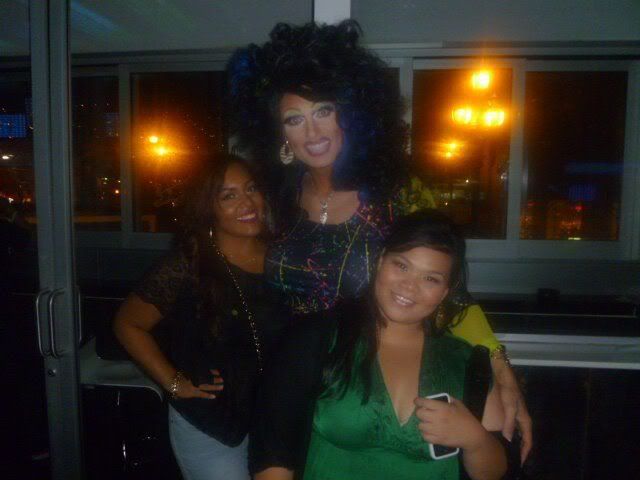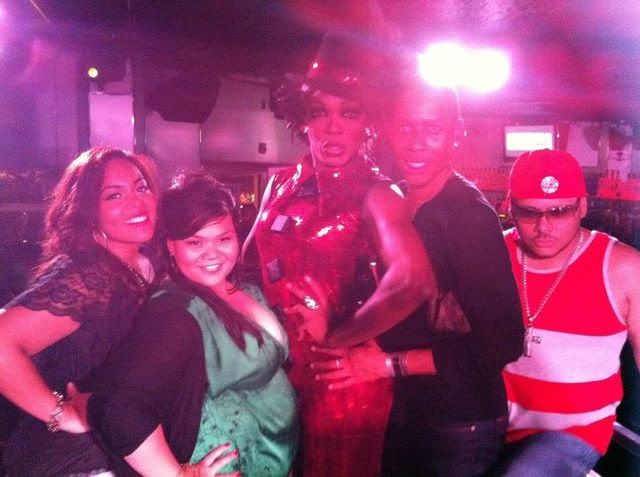 CELLY