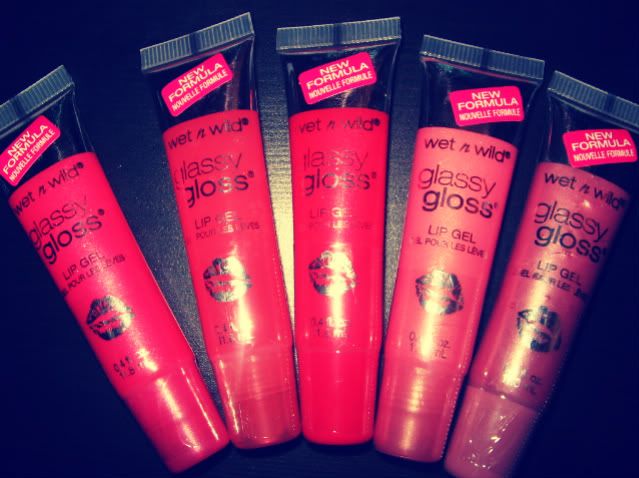 Ultra-glossy, sheer gel adds high, glassy shine with a hint of color in an oh-so-lickable fruity flavor. Enriched with vitamins, nutrients, oils, and antioxidants to moisturize while keeping lips soft and supple.

-WNWBEAUTY.COM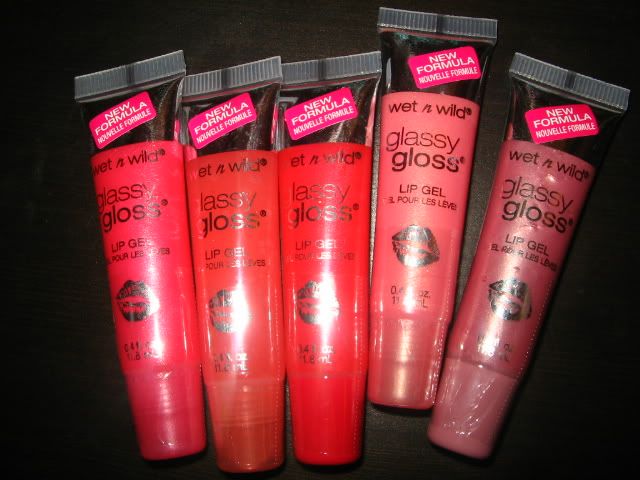 [l-r]
Glass Is In Session
Mow the Glass
3, 2, 1 Glass-T Off!
This too Shall Glass
Glass Confusion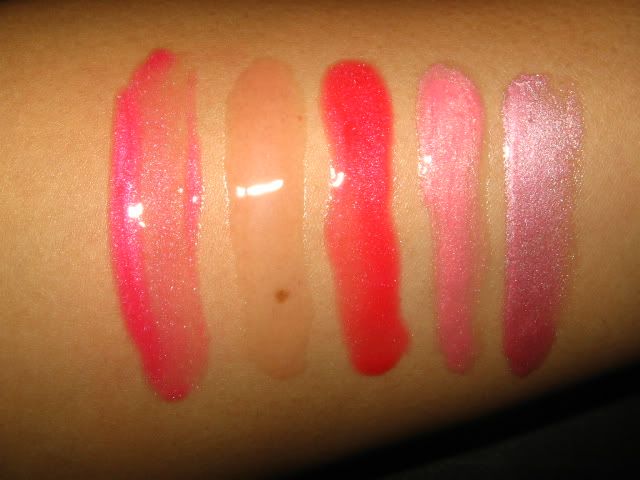 Overall Review
I am not a huge gloss person and to be honest, gloss in a tube never appealed to me because of their juvenile packaging. Again, never judge a book by their cover. I really liked the pigmentation on these glosses and they remind me of L'Oreal HIP Tube glosses (can't recall their name), although not all are entirely opaque (some are sheer) - I do like the color it gives me payoff. The only downfall I can recall is the stickiness texture, I know that can be a pet peeve to some and it can definitely create that "hair stuck on lips" syndrome. Although the stickiness is a downfall, with it creates a longer lasting product because it doesn't transfer as easily. This would probably be an ideal product to use on top of lipstick to make it sustain a bit more longer than normally would.
I can't wait until they bring out limited edition or an extended collection to different variety of shades and texture. I'd like to see a cream lilac formula among the mix, or a nude pink. My favorite out of the ones I've received is "Glass Confusion" surprisingly, it has a hint of lilac which looked nice on my skin complexion compared to the others. Also, WNW has come out with these
charming
names haha - my mom had a laughed at several products names...
Have any of you tried this - what are your thoughts?
CELLY