Hello.
Sorry for my absence in between post, my laptop is where I store my photos and edit but it's just really slow and I don't have a good attention span where I can be on computers for more than an hr. Thank you for the sweet comments and hello to all my new followers!
Before I do a small review, make sure to to click on Follower Contact on my Page Tabs & post your blog links in the chat box if you would like me to check it out! I love finding new blogs to follow and such. :)
So, I didn't post the May Birch Box edition because frankly it was quite boring lol. This month proved to be a good one and received a full size Laura Geller Bronzer.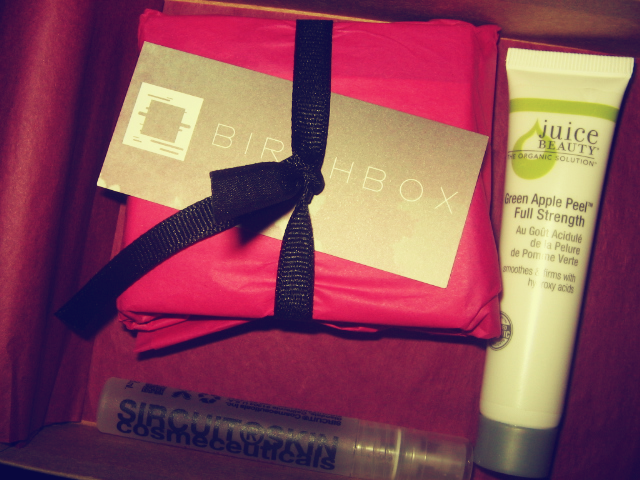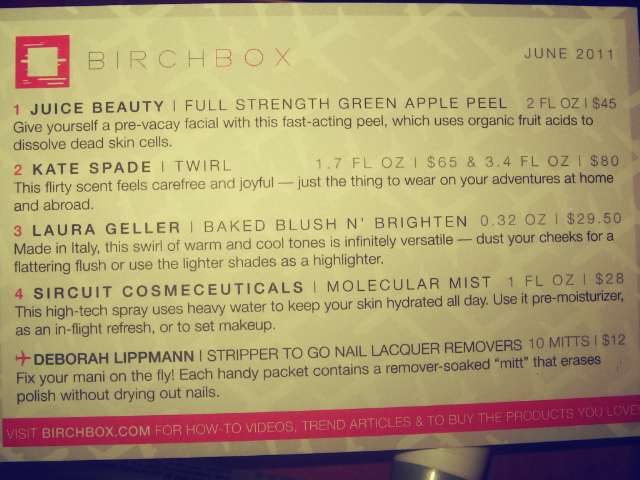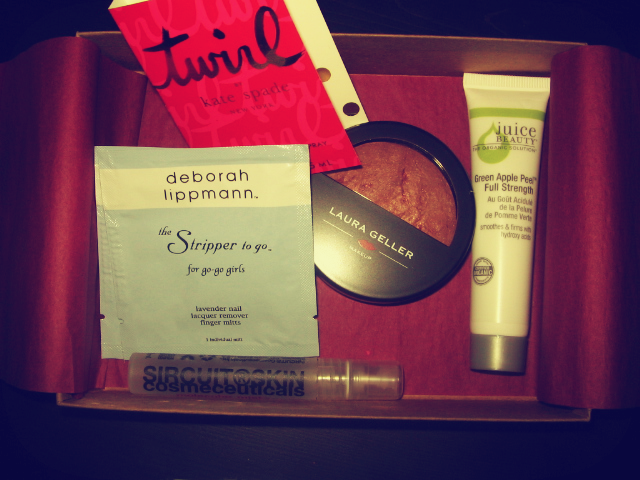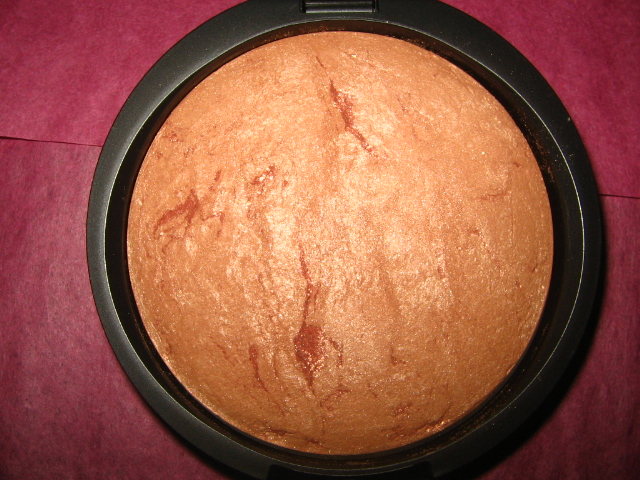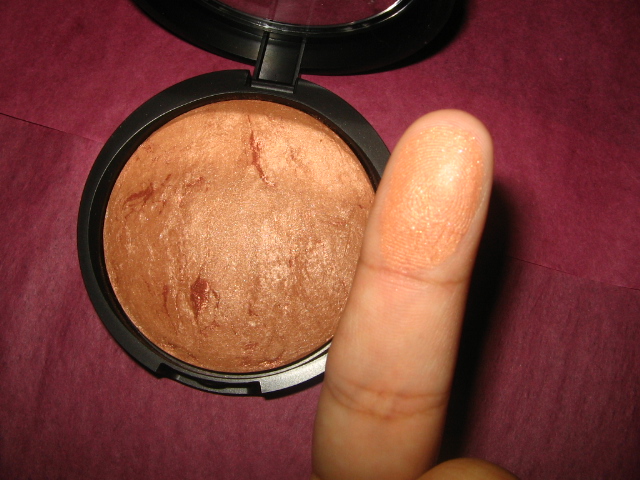 Flirt! Cosmetics - 19 Bronze Kissed // Laura Geller - Baked Blush N Brighten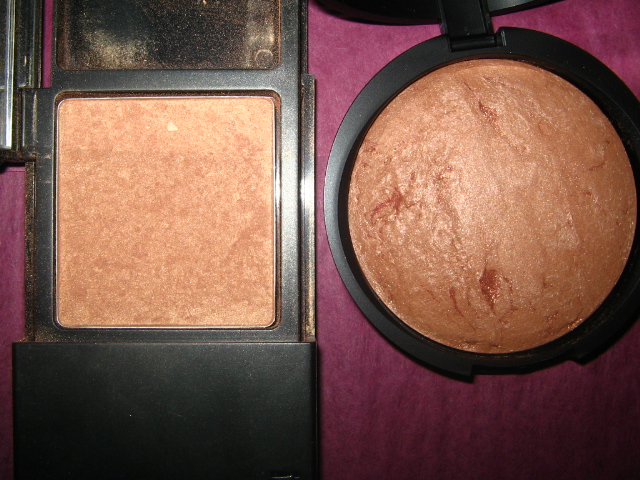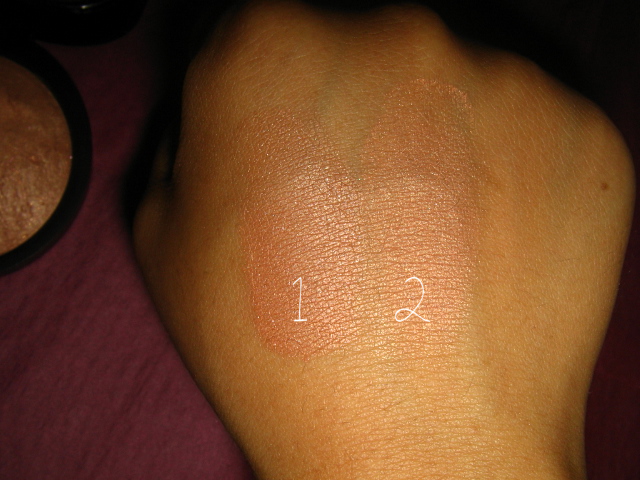 1. Flirt!
2. Laura Geller
Compared to my Flirt! Bronzer, Laura Geller has more pink/brown undertone (can't tell much in the photo) than Flirt! which has more peach undertones. I like it very much and gives off good pigmentation. I prefer my Flirt! more on me, gives a more golden sheen but I can't dismiss LG for it's more subdue look that doesn't over power. LG reminds me a lot like MAC mineralized skinfinish when touched.
Now some might say, you're already brown/dark skin so why need bronzer? In actuality, it gives a pretty natural glow to us and we can pick up the undertones easily. It acts like a highlight or MSF. I get complimented when I wear bronzer, so it's definitely not limited to those with tan to fair skins.
The Deborah Lippmann the Stripper To Go Polish Remover
is actually really neat.
It's a travel package and the product is like a mitt where you put your fingers in, although I would much prefer no mitt because after a while it got difficult to remove polish when there's some already stuck inside. Very moisturizing and it didn't dry very quickly so I could have probably removed the polish on my toes too. Although it did drip a lot! I would definitely buy some of these to keep for travel.
1.
Juice Beauty -
I received this in the Month Box. I didn't mind another one because I liked it. But after this months arrival, Birch Box promptly sent emails out to those who received this as it was unintentional and we will be sent another product. Really nice and professional of them even though I never contacted them for this blunder.
2.
Sircuit Cosmeceaticals -
I love hydrating mists! I use this before I apply makeup or when I wash my face. It's REALLY moisturizing, more than my MAC Charge Waters. That full size prize is painful though, lol. But it's definitely worth looking into.
Eh about the Kate Spade perfume, lol.
Anyone else enjoying this months Birch Box?
CELLY