Hello everyone.
I'm here with a tutorial on customizing your makeup brushes.
This is great if you want to keep your personal brushes separated from your makeup kit for gigs and also in case you happen to be around someone doing makeup too and not mixing one another items (it has happened to me). My personal brushes are a cheetah print and professional kit is zebra.
Gather your supplies before starting. All you will need is either a nail polish (or any form of paint), tape, a place to store your brushes, and an optional form of paint for design (glitter pens/paint give a nice effect).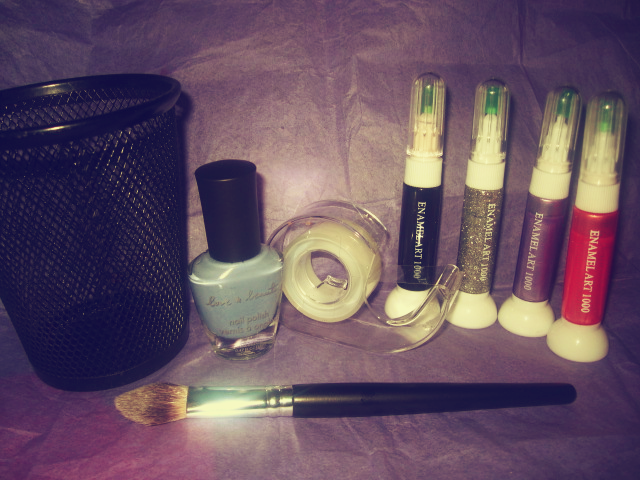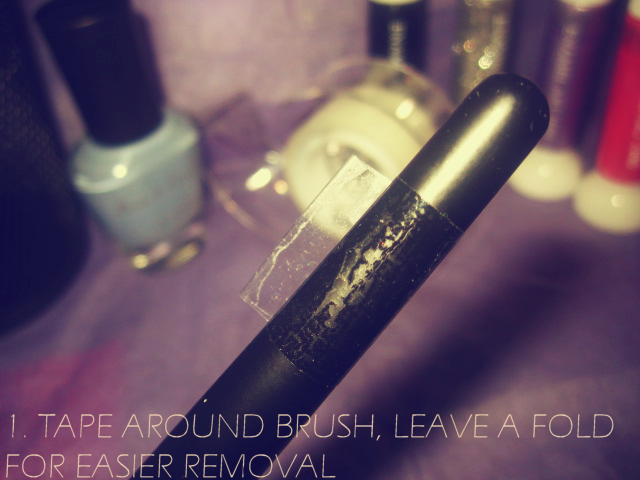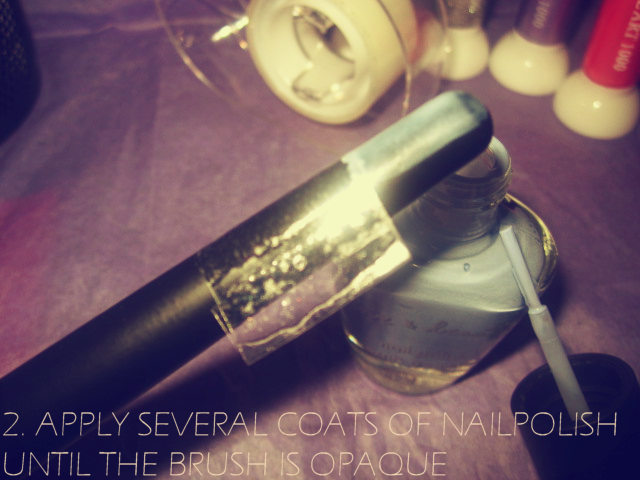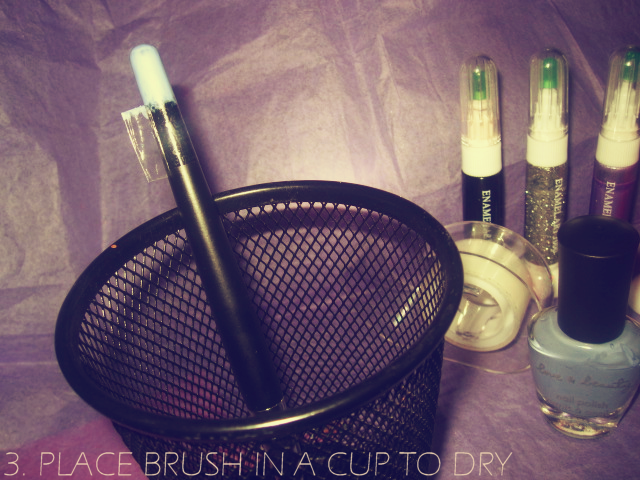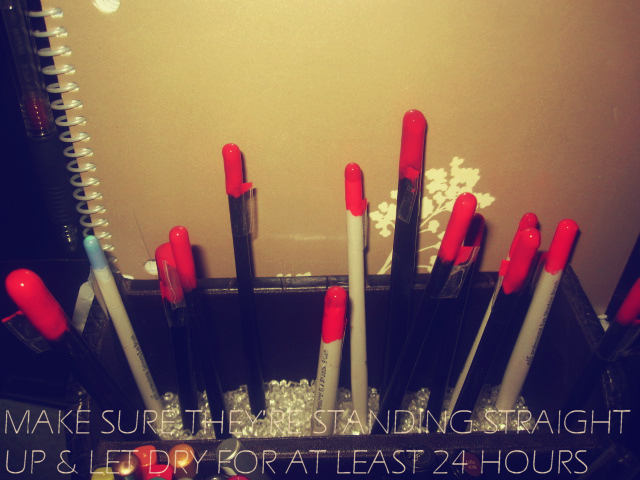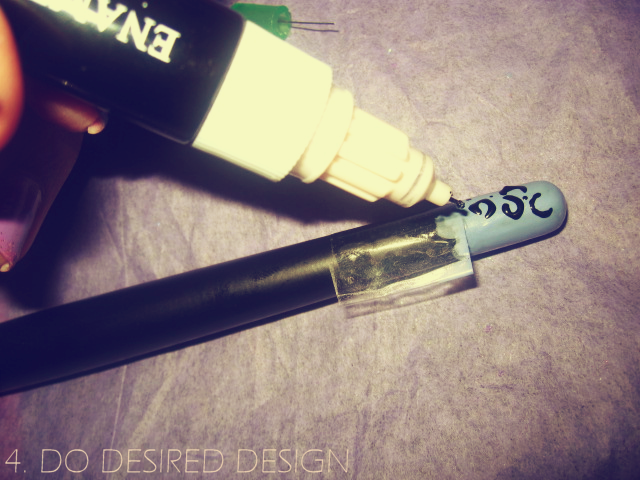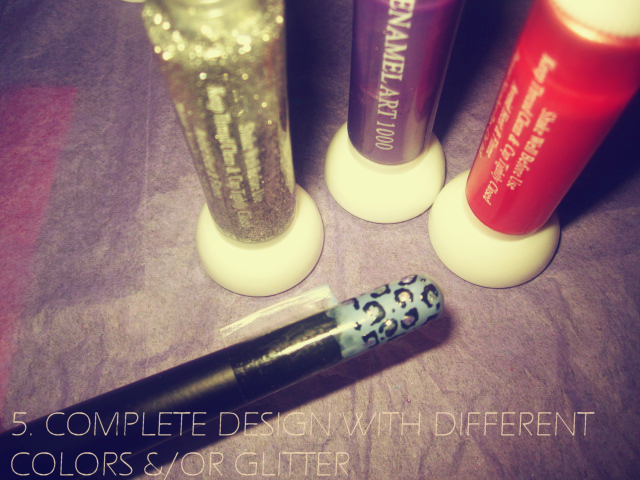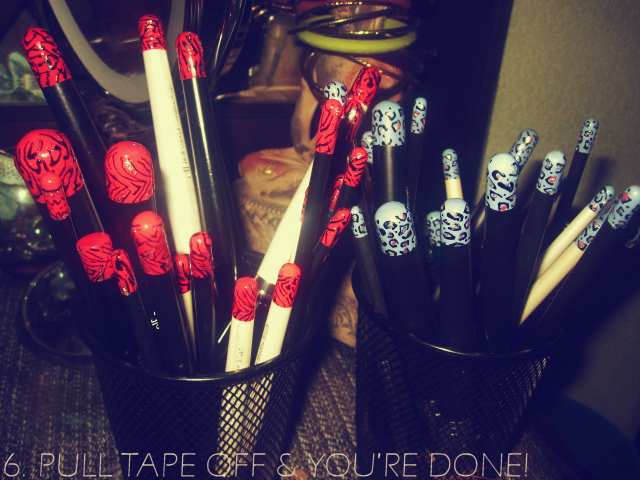 *Optional Tip - Placing a topcoat nail polish on the brush monogram/label will help it from fading.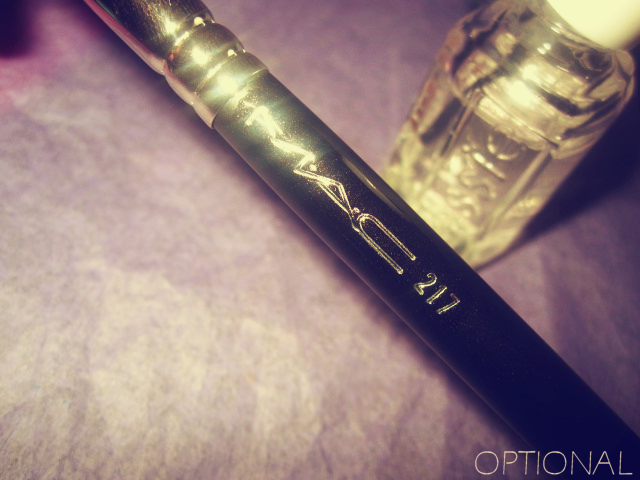 Hope this was helpful, mind you this is a very easy process but daunting because it took so long (thankfully I don't have many brushes, lol) and I left the completed paint to dry for at least 2 days before pulling the tape off to prevent dripping & smudging. Make sure the brushes are not touching each other when drying or they'll stick together. You can always apply a topcoat on your design - haven't experienced chipping but it should help. It's intact when washed but yet I don't wash the brush handles if anyone is wondering.
There is also another form of customization which is putting rhinestone on the metal part of the wand. I didn't do it because I need to buy a paint sealer but I've seen it and it's really gorgeous - thinking of doing it to my travel brushes.
Have fun customizing!
CELLY