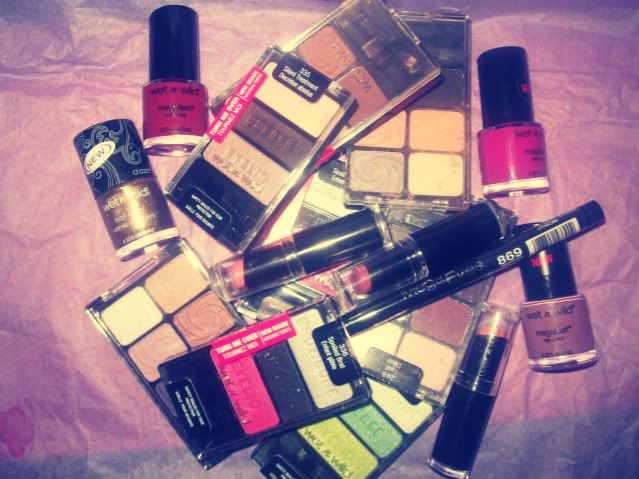 Reminder that my giveaway will end in a few days!
I changed the rule once more since I didn't get many contest entries and just made it into a giveaway.
For those who entered the contest I've added additional entries to you.
Prizes are:
WET N WILD Pack
$25 Gift Card of Choice
Eyeko Nailpolish Pack
STILL THREE WINNERS WILL BE CHOSEN!
CLICK HERE TO REDIRECT TO CONTEST.
Goodluck!
CELLY