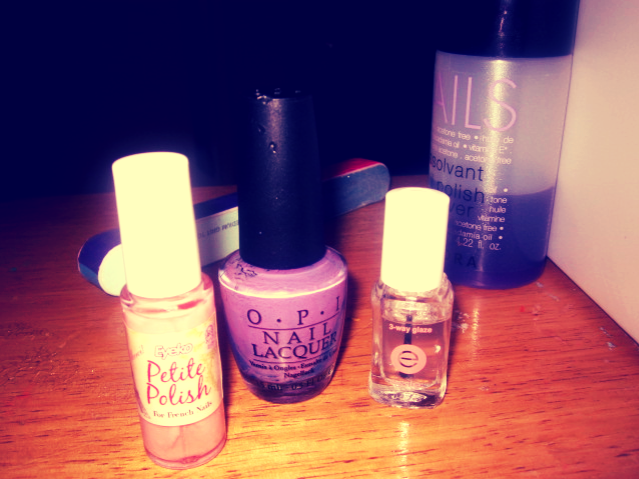 Gathering your supplies:
For this particular tutorial, I suggest starting off with a slightly opaque nail polish and I am using
OPI Do You Lilac It?
. Also a french nail polish because it has slight pink color yet is transparent and I am using
Eyeko Petite Polish
. Glitter is optional (used
Milani
) and use a top coat. The top coat will also act as a blender - once you apply it, majority of the edges from the polish layers blend into each other.
The cool thing is you can mess up and it will still come out fine, really easy to apply - you don't have to be perfect and it still gives off a cool gradient look, also you can play around and use different colors! You can also streak the glitter or the last polish down to create a "drip" look or use Matte polish for different texture.
Let's begin!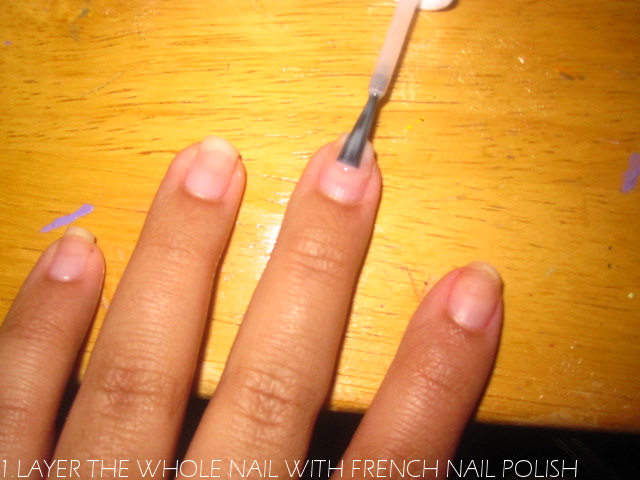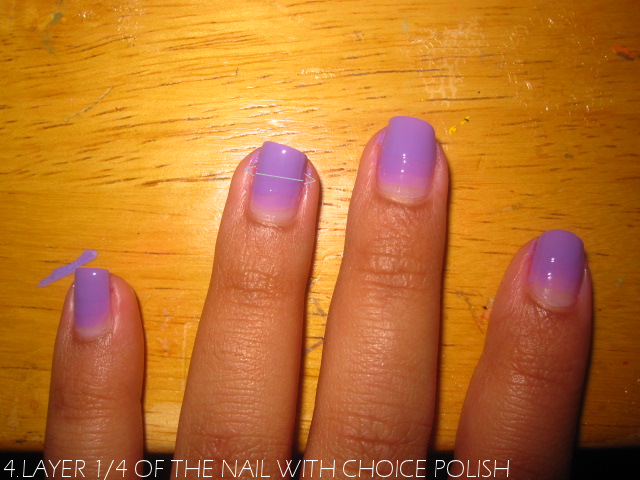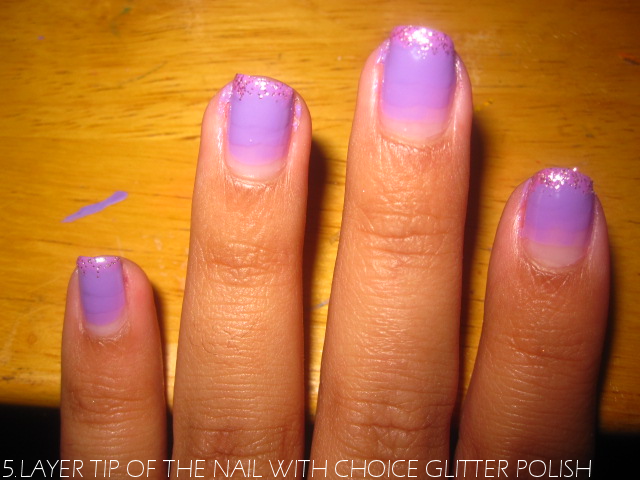 Hope you guys enjoyed this tutorial and found it helpful!
CELLY