Heya.
Here's a silver look I tried out for my Grandma's visit prior to New Years.
I wanted to pair it off with Lady Gaga's Viva Glam lipstick but noticed with the cool tone of it and also with how cool silver turns on my skin, it ended up making me look very pale. So some pictures has varients of the lipstick with different glosses on top. It's definitely a lipstick I'll pair with a neutral look.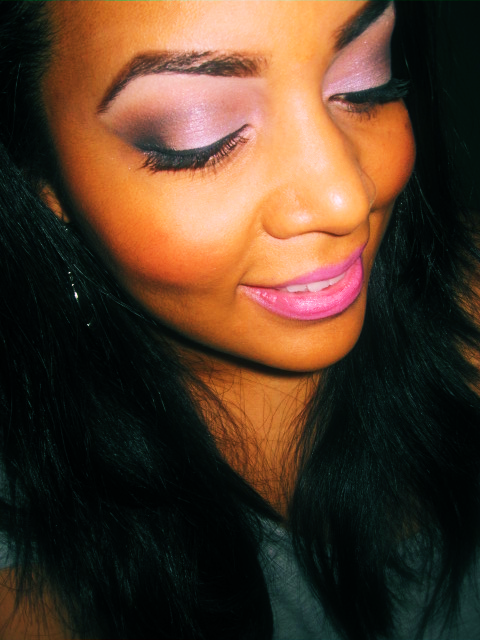 KAFANI
- She Ready Now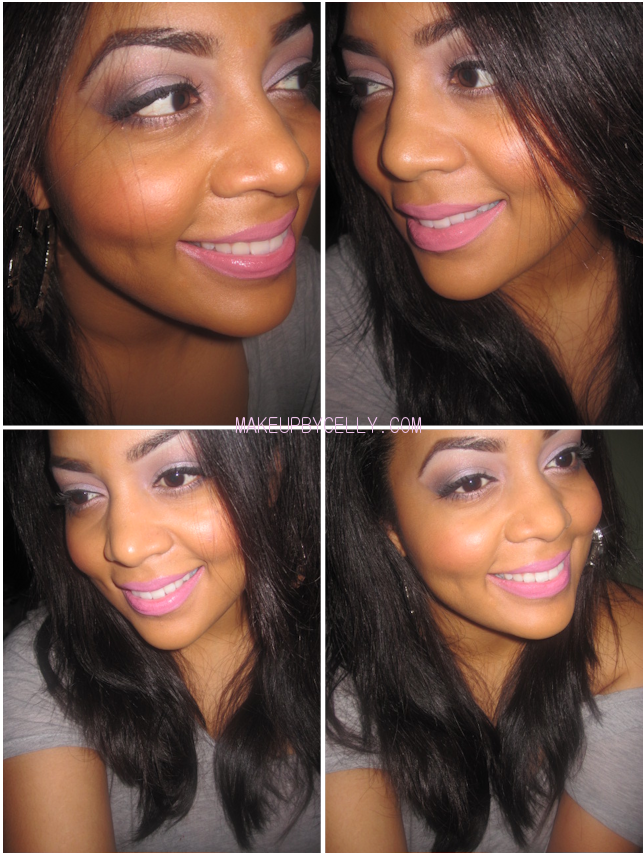 FACE - NARS Foundation Cardiz, L'Oreal Spa Concealer, MAC Sunbasque Blush
EYES - UDPP Eden, MAC Crystal (lid/lower lash), Vex (inner corner), Knight Devine (outer v), Typographic (deepen outer v), Texture (crease), Arena (blended above texture), Prestige Liquid Liner, L'Oreal Telescopic Mascara, ELF Brow Kit
LIPS - Lady Gaga Viva Glam L/S, NYX Natural L/G
On a personal note, I can't friggin' wait until my Nursing Assistant program ends this week. I did not enjoy school this time around but I am hoping to land a job soon in a hospital under my CMA or CNA certifications. Unemployment checks ain't the business. Afterwards, I'm considering finishing up my general ed courses (all my bio classes) and maybe doing RN and try my luck with their lottery. If not, then eh lol. Not really pursuing a career as Registered Nurse... anyone else doing or are in the medical field?
CELLY