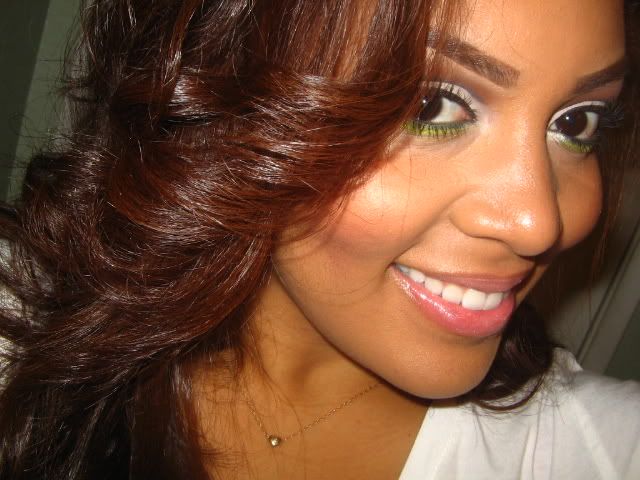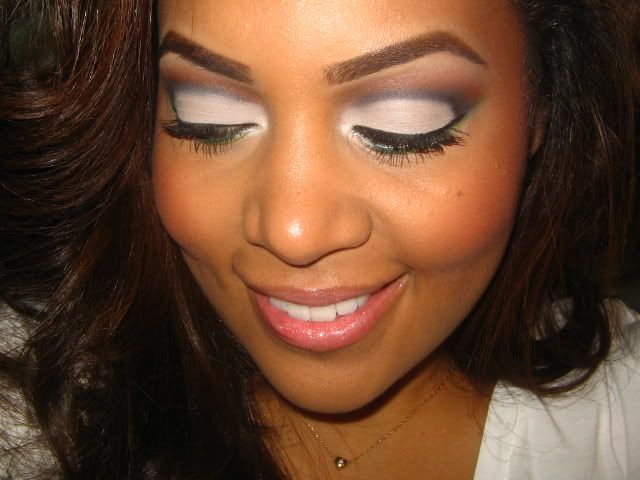 EYES
WNW Brow Pencil
Benefit Shadow Primer
NYX Milk j/p
L'Oreal Telescopic Mascara
Eyeko Black Pen Liner
WNW I heart Matte Black (crease)
MAC Bitter (lower lash)
MAC Plummage (lower liner)
MAC Vanilla (inner corner)
Inglot
Inglot


FACE
Rimmel Foundation
Nars Foundation
Revlon Concealer
MAC Sunsbasque Blush
ELF Blush/Contour
MAC Lightscapade MSF


LIPS


MAC Sugar Trance

So here is another instagram inspired look by a girl named Tonia who does dramatic, gorgeous look. To be honest, I felt a little drag queeny wearing this out. Like people were STARRING. I forgot how dramatic makeup can be, specially this having a cut crease, smokey and bright colors. I did like it though and I'm trying to awaken my makeup skills because after a period of no-makeup, ish starts looking rough when starting back up lol. But I'll reserve the dramatics for the club, or a lonesome night at home with my dogs watching bad Netflix films...
*cue sad, violin music while I shed an emo tear* Fin.
Follow me on instagram - search for cellycell!
CELLY