Herro.
This past weekend I accompanied my friend to Sally Beauty Supply Store.
While she was shopping I was browsing their lip products. I've been in search for a deep berry shade when I came across this lip liner by Real Colors in
PETAL TO THE METAL
. Love!
In person the shade is actually more deeper but still has that bright fuchsia look. So I'm thinking of pairing it with a black gloss of some sort?
What:
Real Colors Hydra Lips Gel Lip Liner in Petal to the Metal
Where:
Sally Beauty
and Sally Stores
How Much:
$6 (non-discount/ without Sally Card)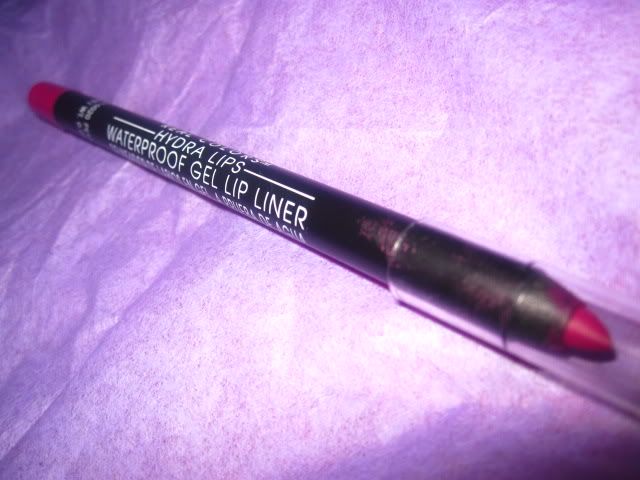 From the image above you can see my chapped lips - it gets like that with drying formulas. Alone, the pencil is matte but glides on fairly well. It did last a good amount of time because it wasn't creamy. Good for being a base to lipsticks or glosses as it won't budge. It was hard to remove with just water so that's a plus since it lives up to its name.
This somewhat reminds me of MAC's Hollywood Nights which is limited edition but not as bright.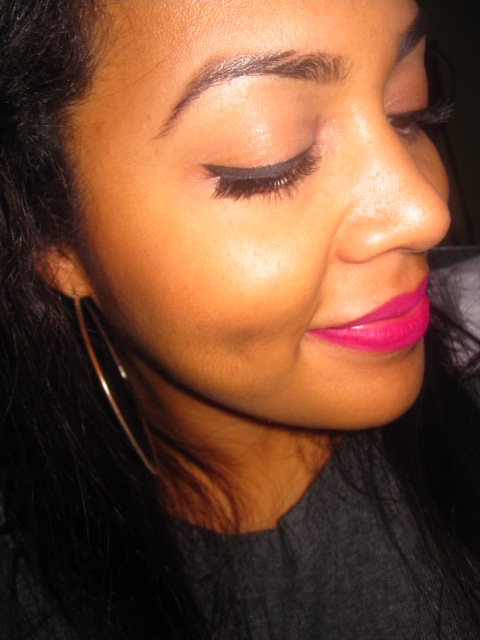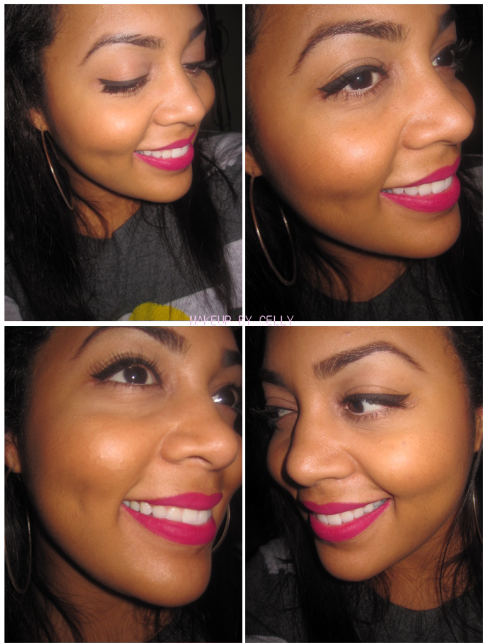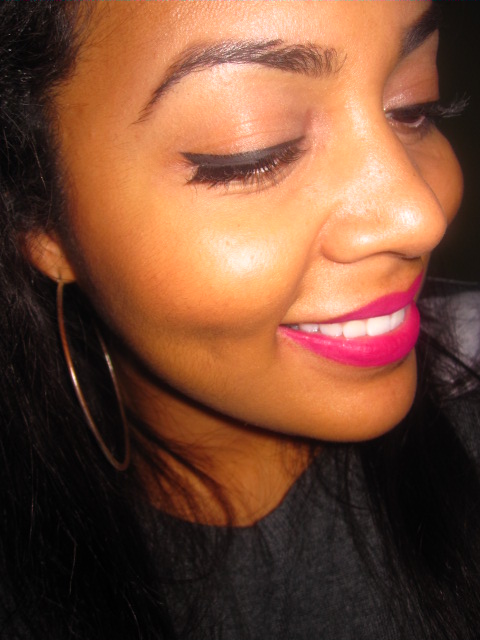 FACE - L'Oreal Foundation, MAC Blush in Margin
EYES - Prestige Liquid Liner, L'Oreal Telescopic Mascara, Benefit High Brow (waterline), Wet N' Wild Brow Pencil
And here are a few Sally Coupons and Promos:
20% off online orders over $25. Use Promo Code 555938
Extended CyberMonday Sale! Free Shipping on ANY Online Order through 12/4! No code required!
Anyone else tried this brand or lip liner?
CELLY