Hola.
Thanks so much for the lovely comments and congratulations! Really appreciate it.
Baby Bash - Go Girl
I bring you a FOTD, finally. And one with color!
I bought this leopard top from H&M and wanted to match with it.
Went out to celebrate me completing course internship hours and getting my certificates!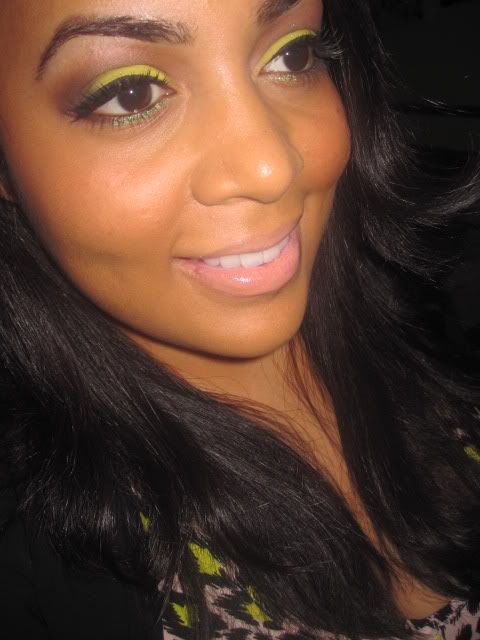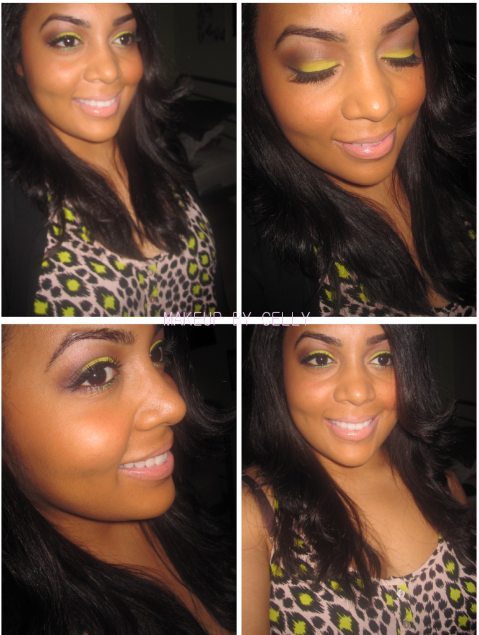 Face -

NARS Foundation, MAC Sunbasque Blush

Eyes -

MAC Bitter (lid), Tete-A-Tint (crease), Deep Blue Green p/m (outer v/crease), Lime Glitter (lower lash), Ardell Lashes, Prestige Liquid Liner, L'Oreal Telescopic Mascara

Lips -

Wet N Wild Matte l/s, Revlon l/g
So I did my little sister's makeup too for her homecoming dance.
No close up shots but it was simple look - eyeliner, loads of mascara, MAC Margin Blush and MAC So Scarlet l/s.




And...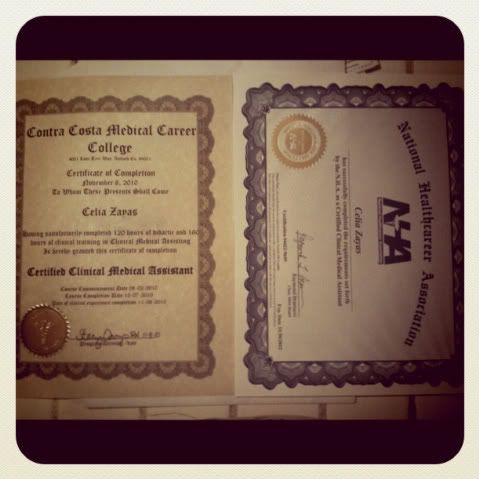 So HAPPY to get my NHA and School Certificates, woop! It's official :D
Celly