Oi.
Here I go back tracing. This FOTD was from a Quince early this month.
I did my godson's Aunt's (the birthday girl) makeup but unfortunately I didn't take any close-up photos of her. I'm hoping to get the professional photos soon because she looked gorgeous! By the end of the night she sweated everything off lol...
Pitbull - Alright
LOVE this Pitbull song, random haha. As for my look, these pictures were taken at the end of the night and I don't like the look, the colors weren't intense enough because I didn't put a base underneath but I still wanted to post my mug up.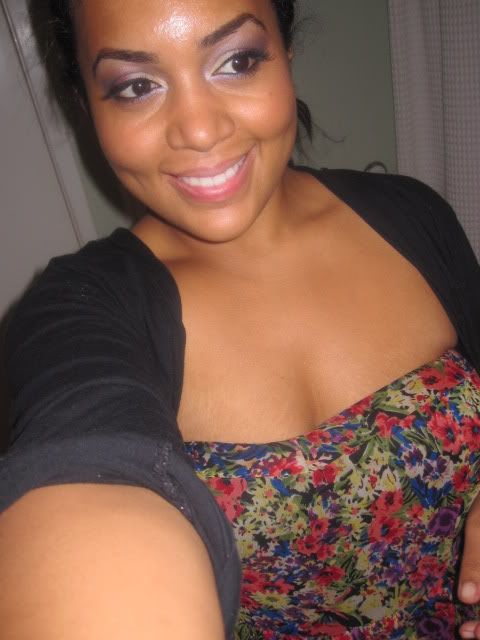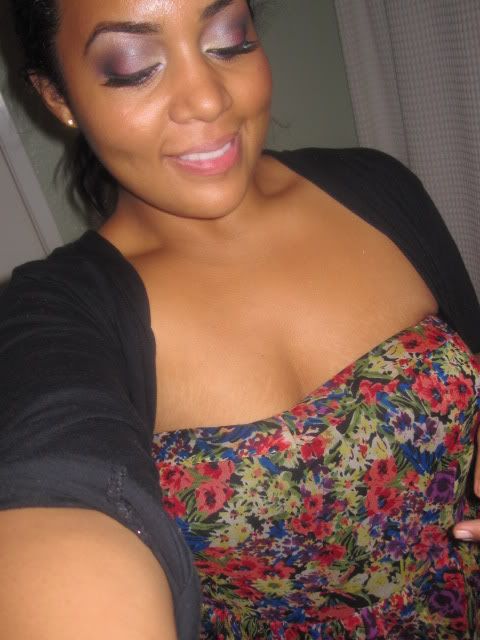 Me and Mely - she looked like a pretty Tinkerbell.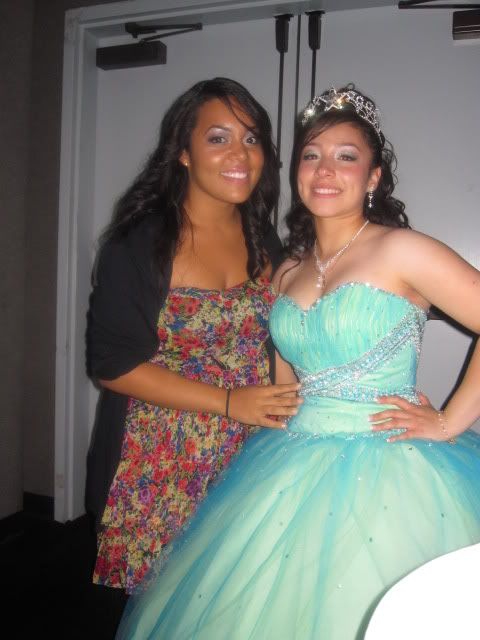 Face

- Nars Foundation Cadiz, MAC Cantaloupe + Margin Blush


Eyes

- MAC Going Bananas ( inner lid), Stars N Rocket (mid lid), Purple Haze (crease), Moon Flower (lower lash), Deep Blue Green p/m (lower lash and deepen crease), Ardell Lashes, Prestige Liquid Liner
HOW ABOUT THEM SAN FRANCISCO GIANTS?!
I'm so happy they made it to the world series this year. I'm definitely going to sport a black and orange look in support.
Celly