Hola.
So I wanted to post on one of my favorite brands again.
You can
click here
to see all my other related ELF post.
I already have the Smokey Edition and was happy to see they now added Neutral to the Target line.
The Neutral Edition is by far the best one out of their collection. But then again, I love neutral shadows in general. And for $5... orgasm to my wallet.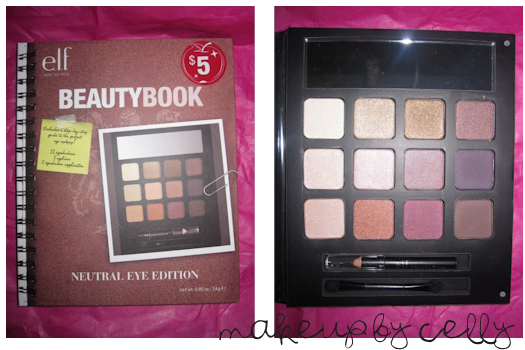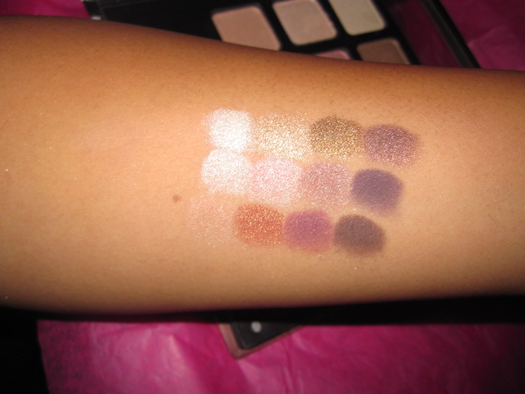 The shadows are soft so be careful when you press into them because it can cause fallout and breakage. But because they're soft, it makes for highly pigmented stuff! The only "dud" was the first row, first from the bottom left color. Color was too light to show up on me, but it did swatch on fine. Just too sheer I suppose. But the rest are excellent!
Totally recommend!
Anyone have their favorite ELF Eye Edition book?
Celly