Aye.
This photo was taken before my hair massacre of '10.
Needed to rid all those gross dead ends but I miss it - the Kardashian length. Haha.
Anyways, makeup was on the go and nothing exciting. Just a bit smoked out from a basic neutral.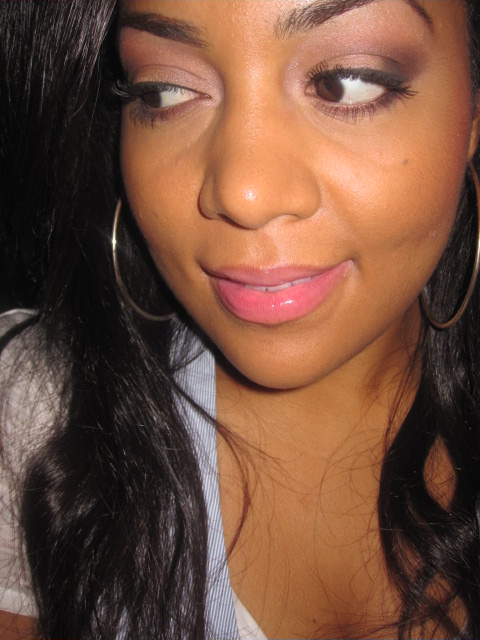 Eyes [All MAC unless otherwise stated] - Shroom (highlight), Tete-A-Tint (crease), Brown Script (crease), Arena (lid), Embark (outer v, lower lid), Bronze (blended crease, lower lid), Carbon (outer v), Essense Liquid Liner, L'Oreal Telescopic Mascara, Wet N' Wild Brow Pencil
Lips - totally forgot, sorry.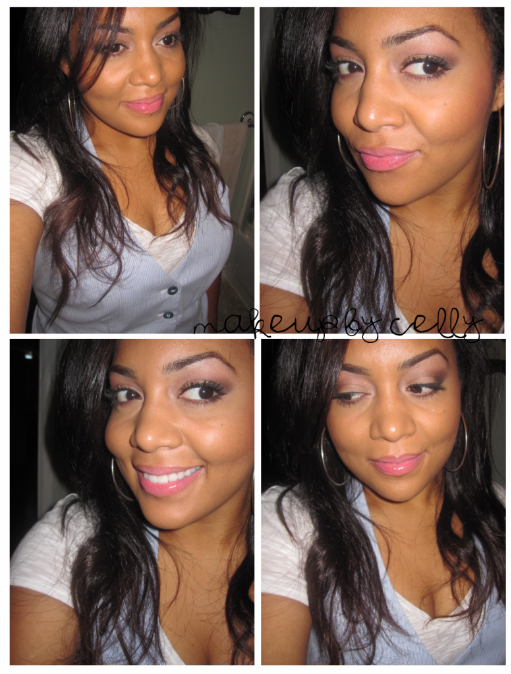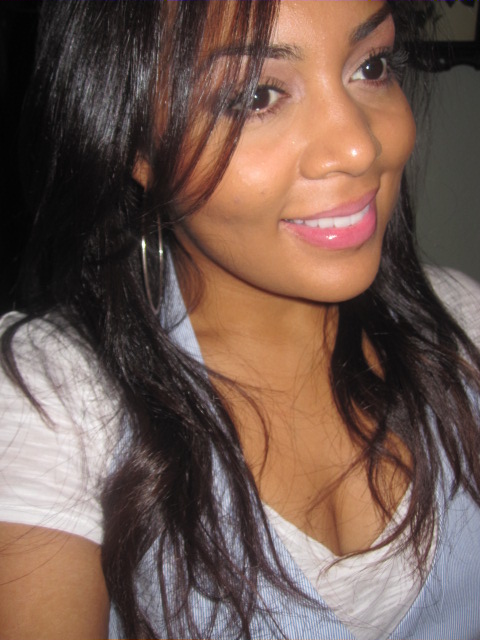 Celly