Purchased:
MsCuppyCakes
Texture:
Creamy; Opaque
Color:
Soft Beige, Orange/Coral Undertones
Best On:
Fair - Dark Medium Skin Tone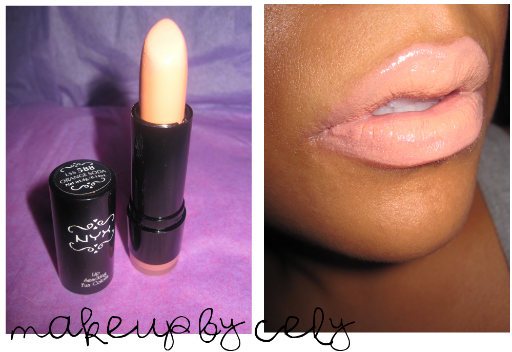 Overall:
I saw a swatch on this and had to try it out. This can make you look like those Ganguru girls if not careful, for sure. But nonetheless, this is a gorgeous unique shade! I haven't worn it out yet but it's definitely those "Summer" shades. The color itself is kinda weird to describe but it definitely is on the nude side with an orange undertone, looks more stark and bright in person but with a light hand can definitely be an everyday wear or base color. Probably would work on most skin tones, I'd be wary though. Texture is always a win with NYX - creamy and easy to apply.
My swatches are always heavily applied but a desired outcome is up to the individual.
Celly