A couple
of weeks ago I went wine tasting in the Napa/Calistoga region in California, nice experience. Anyway, my friend had a mood ring and I would ask her what certain colors were and she's a goof so we had a laugh at her responses.



Friend:

It forever be on black, what does that mean Cel?


Me: Um... don't know - maybe angry?




Friend:

Well I'll just say it means, "horny."


Me: [laughing] And blue means calm I think...




Friend:

No, I think it means "sexy."


Me: [laughing more] How about red, boo?




Friend:

Shee-it. Sexy and horny!
Girl is a trip.
So here is my look from yesterday and befitting of my story as it involves MAC'S Mood Ring eyeshadow. A MUA from Nars came up to me and handed me her buisness card saying "I do makeovers and consultations so come by whenever." I gave her that side-eye look... what was she trying to imply? I was so offended. Haha. Seriously, I asked my friend "does my makeup look like shit or something?" and she laughed. I just laughed along with her. What the effing ever.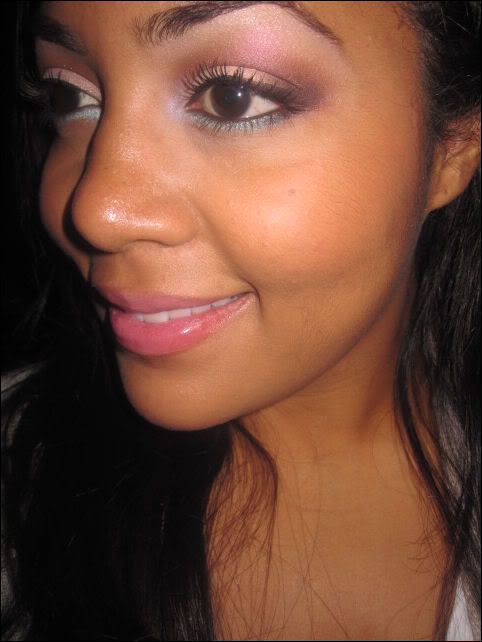 Eyes

[all MAC]
- Vanilla p/m (lid and highlight), Brown Script (crease), Embark (outer-v), Carbon (outer-v and lower lashes), Motif (between crease and highlight), Mood Ring (lower lash), Vellum (inner corner), Black Track Fluidline, L'Oreal Telescopic


Lips

- NYX Real Nude l/g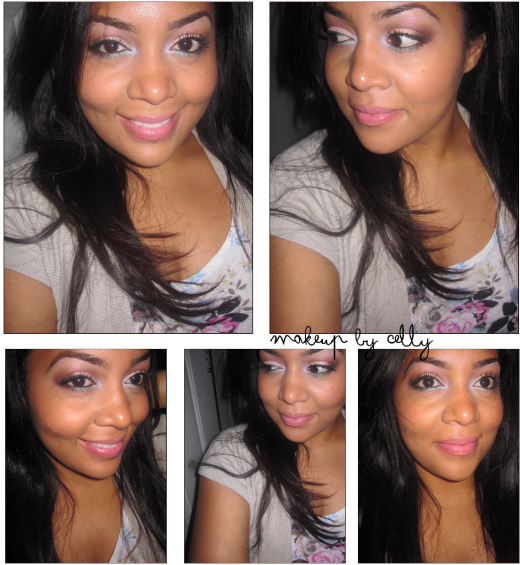 My blog is currently under works - still figuring out the layout (I get bored quickly) so things will be missing or out of place. Ignore it. Thank.
Celly
p.s. - Don't forget to enter my mini-giveaway!