I bought this palette some months back and never got to use it.
I got it mainly for freelance work and I don't own many shimmer/metal shadows and wanted variety but I wanted to test it out before I really put it to use on others.
Honestly, I don't really like this Palette. I'm not wow'd by these 88-palettes. I use to own one, wooo like 6 years ago through MOD Cosmetics. I only used it for it's pinks/red and eventually gave way to better makeup.
A few colors on here are stand-out shades but applying it was a pain - I had to PACK it on for color to remotely show. And the colors came out muddy on me. I dunno, honestly I would skip on this palette and I probably would not take it with me for freelance work.
All products used for this look are Drugstore items!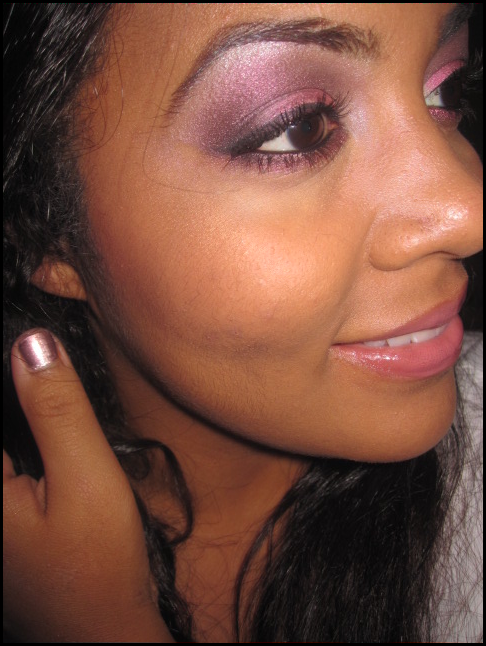 Eyes - 1 (highlight), 2 (crease/above burgundy color and blended towards highlight), 3 (all over crease and lower lid), 4 (lid), 5 (washed onto #4 and lower lid), Wet N' Wild Black (deepen crease), L'Oreal Telescopic Mascara (gold one), Prestige Liquid Liner, Wet N' Wild Brow Pencil
Lips - NYX Natural l/l, NYX Real Nude l/g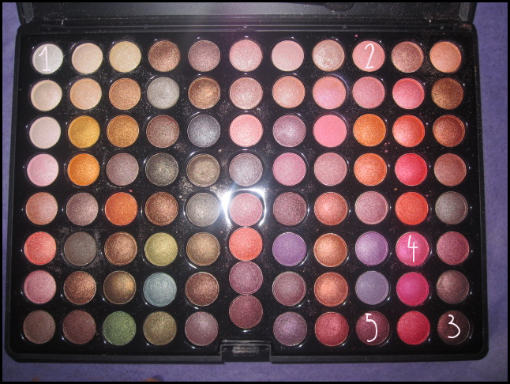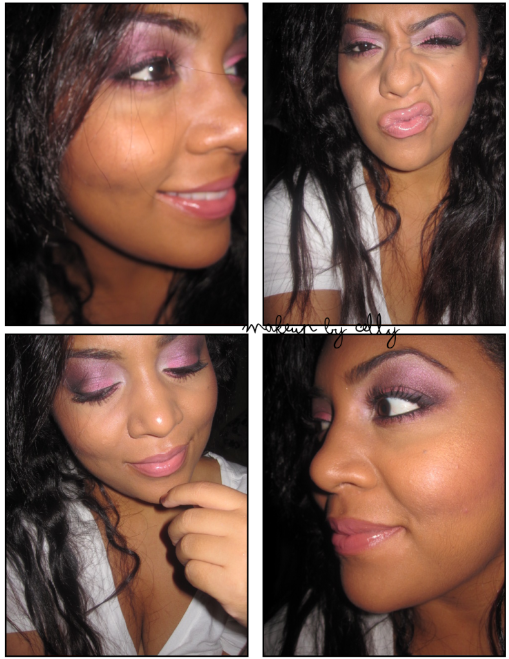 Got any love/rant for Coastal Scents Palette?
Celly