Hello Readers.
This past weekend I went to Walgreens and bought the Wet N' Wild palettes all bloggers are currently raving about. Ah ugh, the raves were all true. I'm loving the stuff I bought.
I can't be happy enough with these palettes. Truly loving them. But on the Greed palette the two top shadows on the right were a bust, no color payoff at all and I read with some bloggers it didn't swatch on them at all either. So boo. But I love these palettes - it's the best drugstore MAC dupe I've come across. NYX isn't as good as these, but that's all based on my opinions. I'd do swatches but there are many going around so meh lol. Oh, and there are many MAC dupes with this - Tete-a-Tint is my all time favorite shade and I found a WNW dupe, yay!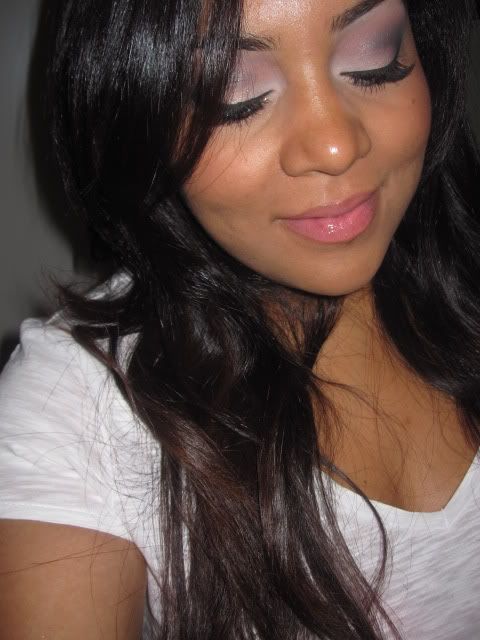 Bought
-Lust Palette
-Greed Palette
-Through the Grapevine Nail Polish
-Club Havana Nail Polish
-White Eyeliner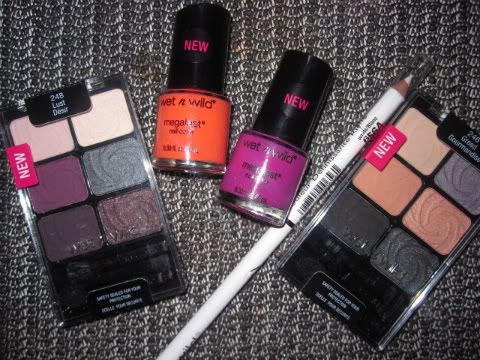 Anyway... here's my FOTD trying both palettes out.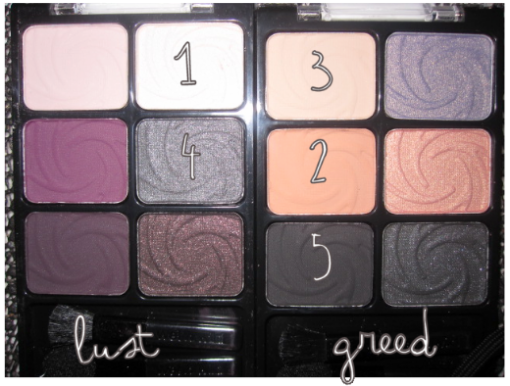 Face

- Revlon Concealer/Foundation, MAC Joyous Blush


Eyes

- Wet N' Wild 1 (highlight), 2 (crease), 3 (lid), 4 (outer crease/lower lid), 5 (darken crease), White e/l waterline, MAC Blacktrack Fluidline, Ardell Lashes, Wet N' Wild Brow Pencil
Lips

- NYX Neutral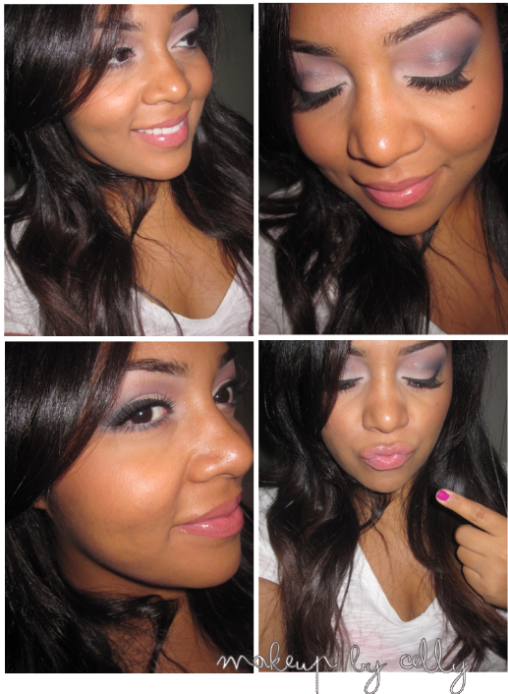 Anyone liking their WNW Palette - tried the other two Palettes?
Wanna see me do a different look with them - I'm taking request ;)
Celly