I went back to MAC this past weekend to return my lipstick.
I'm not the type to keep a product just because of its packaging or because it's limited edition. Newp. If it doesn't work then it will go back. It pained me though because some skeezy MA who being a trick muttered "ah, this is sold out". I'm like, ugh sucks but it didn't work!
So I went and got MAC's Liberty of London lipgloss in English Accent.
And it was the last one! I got so lucky.
I wanted to try it since obviously glosses are sheerer then lipstick, so I was hoping it'd be more wearable. It is!
I also picked up a backup of Slimshine in Bare because they're being discontinued soon and this is my go-to lipstick. It layers on nicely to a pink shade. So pick up your slimshines if you haven't already!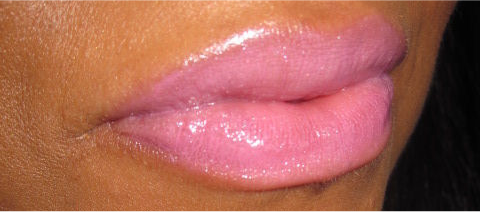 I can't wait to use this in looks. It's something new in my collection in terms of color. I'm diggin' it. My new Summer shade, totally. Last year it was MAC's Pink Lemonade - which I'd recommend you all to check out too.
Celly