My Birthday was last week - March 18th and I turned 21.
Yak yak, I wish. It was my 24th birthday.
Such a disgusting age but not worse then 25!
Time flies...
My mom got me a new camera for my bday! YAY!
So excited and it was about time. I love it. Got the Canon SD780.
It so happens that me and my godson share the same date so this past Saturday my bestie hosted his birthday party.
My makeup for the most part was neutral because I knew I wanted to wear red lipstick for when we went out to the club later that night.
Face:
Revlon Colorstay Foundation + Concealer, MAC Cantaloupe Blush, MAC Vanilla p/m (cheek highlight)

Eyes:
MAC Tete-tint (lid), Arena (crease), Shroom (highlight), Nylon (inner corner), False lashes and Blacktrack fluideline, wet n wild brow pencil

Lips:
NYX Tea Rose (day pics), MAC So Scarlet (club pics)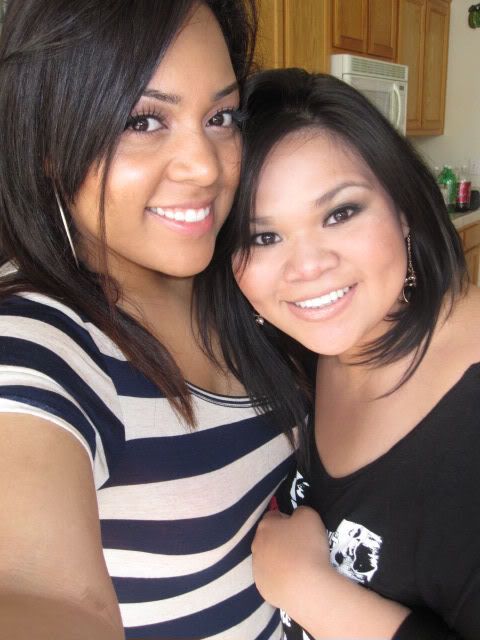 My handsome godson Aiden and Mommy...
And Him trying to escape from me... hella mean lol...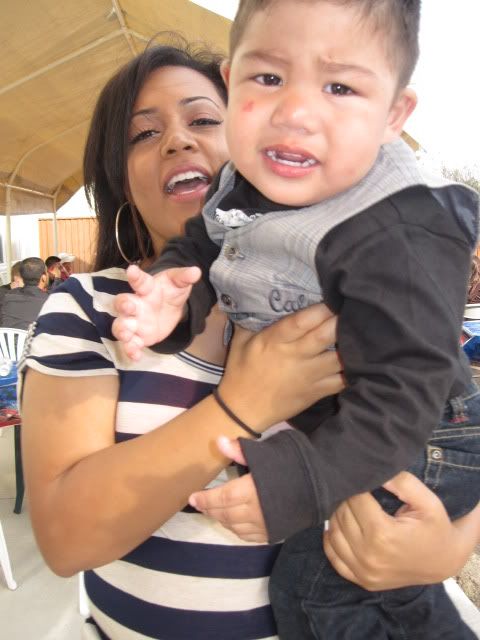 My look followed by drinking pictures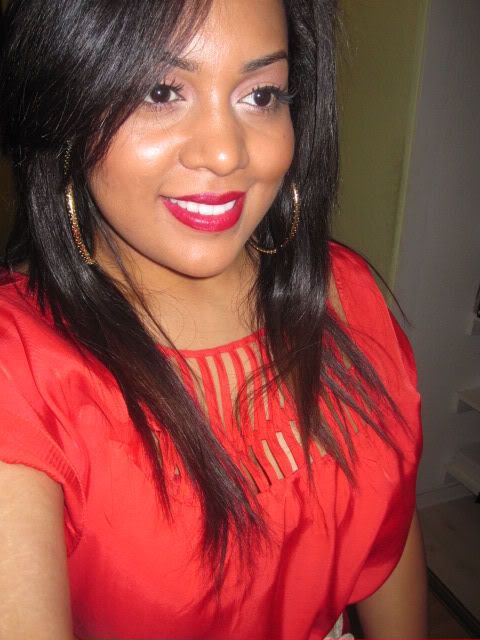 Me and my friend, Analicia and our delicious smokey drink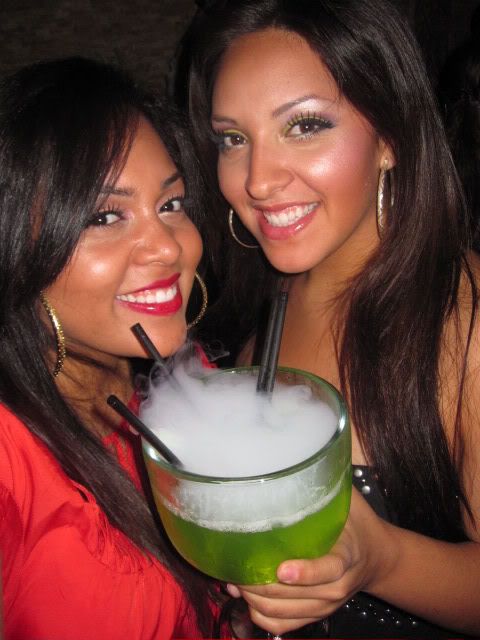 This is my other partner in crime, Kitty - love this girl!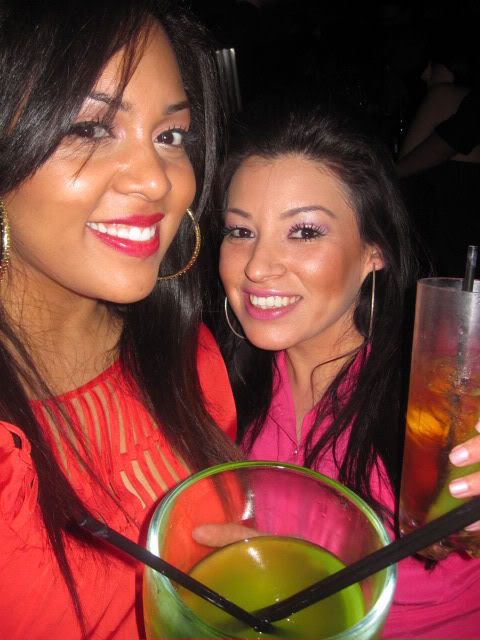 Ana kept feeding me either cherries or drinks all night. Goons.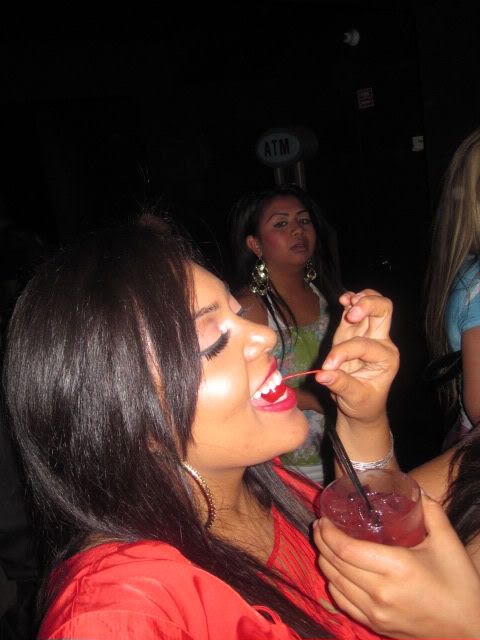 Besos para todos! These are my makeup hoes.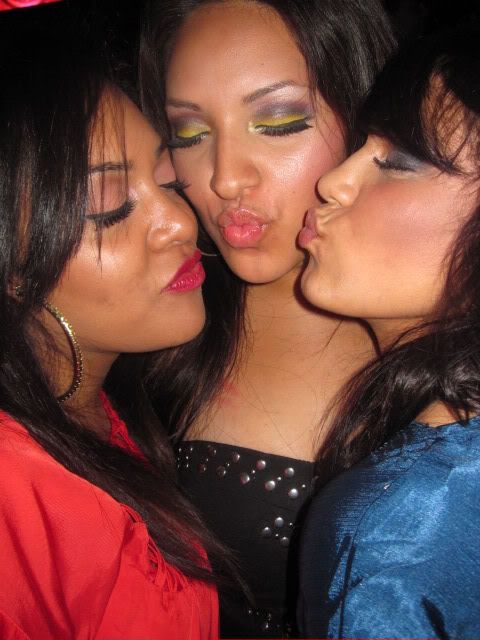 And because I couldn't leave you out without a good laugh haha.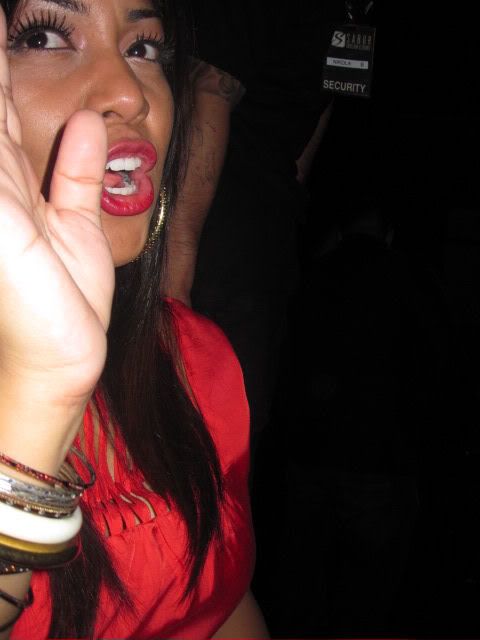 The birthday girl - double fisting. Vodka with the Bull + a Midori Sour = Happy Girl.
Hope everyone had a good weekend!
Celly