I had this idea to do this neutral look with the pop of a bright coral.
The pigment I used was pretty but for me it was a little too difficult to use.
Can anyone recommend a bright coral pressed shadow, please?
I'm still figuring out how to work my new camera so don't mind the last 3 photos in that my skin is more orange because I used a "dark skin" setting. But it ended up showing the brightness a bit more then any other setting.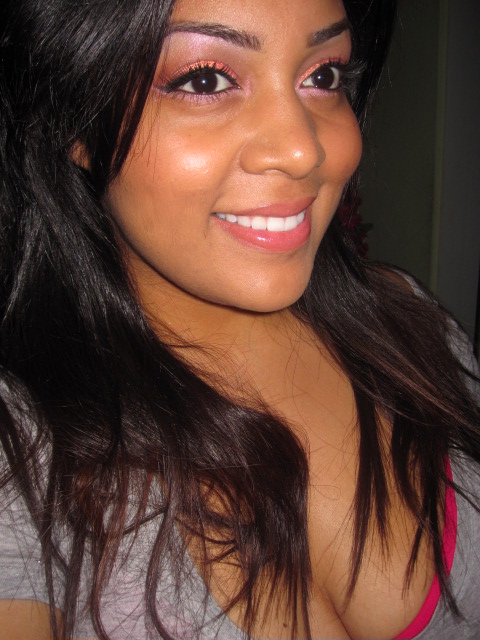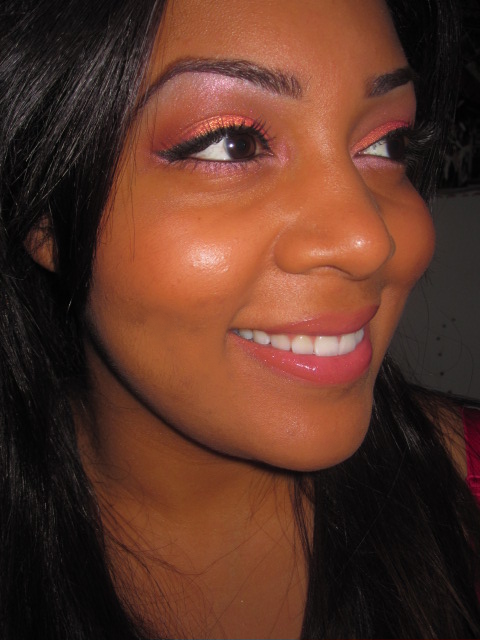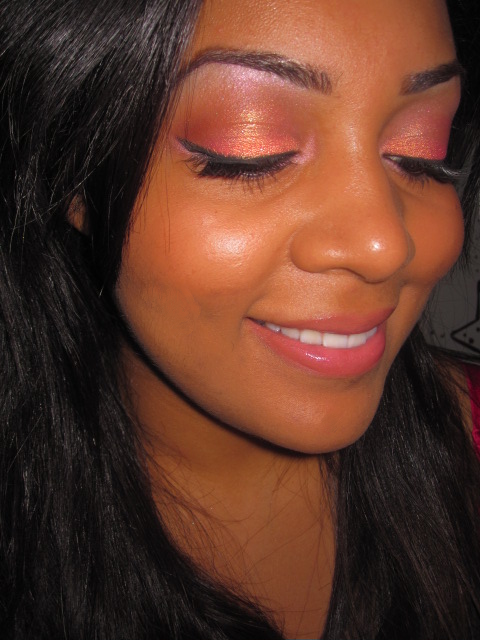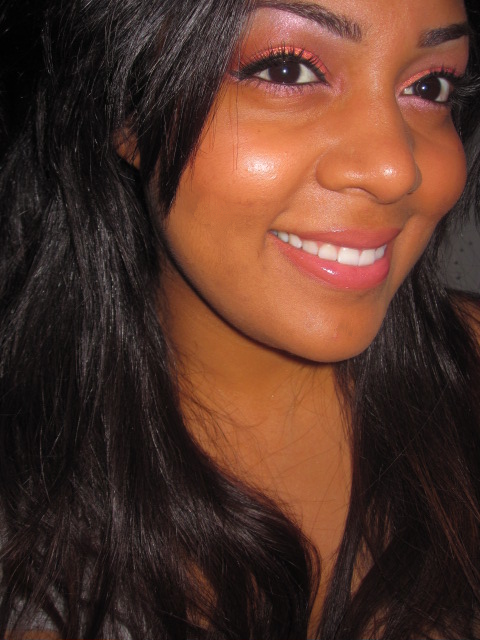 Face:

Nars Foundation, MAC Cantaloupe Blush


Eyes:

Misc. Coral p/m, MAC Tete-a-Tint (crease), Brown Script (outer crease), Nylon (highlight/lower lashes), Blacktrack fluidline, L'Oreal Telescopic (gold) Mascara, Wet N' Wild Brow Liner


Lips:

NYX Nude l/l, MAC Dazzleglass Bare Necessity
Celly