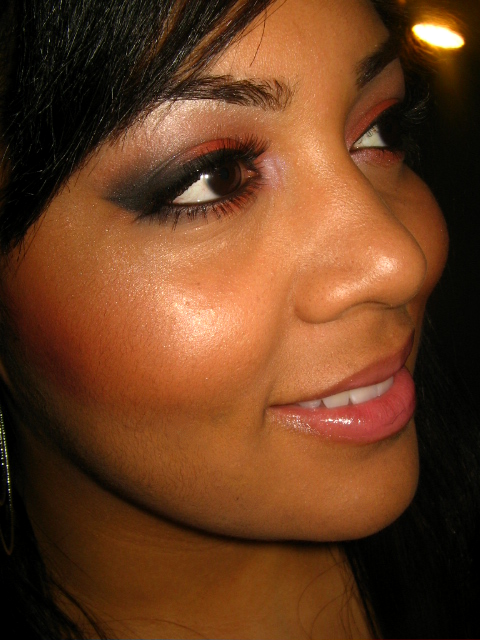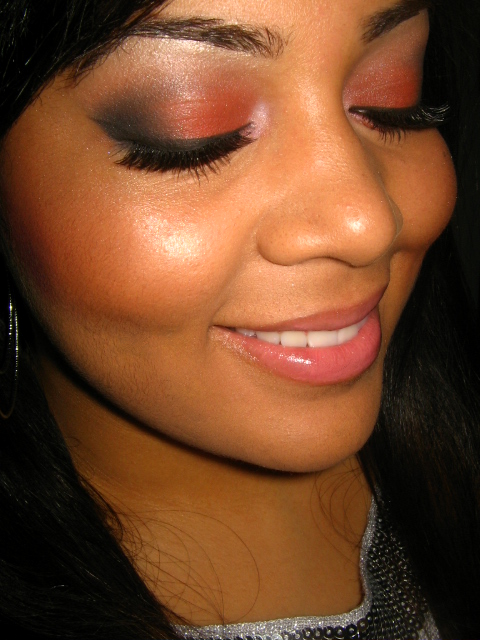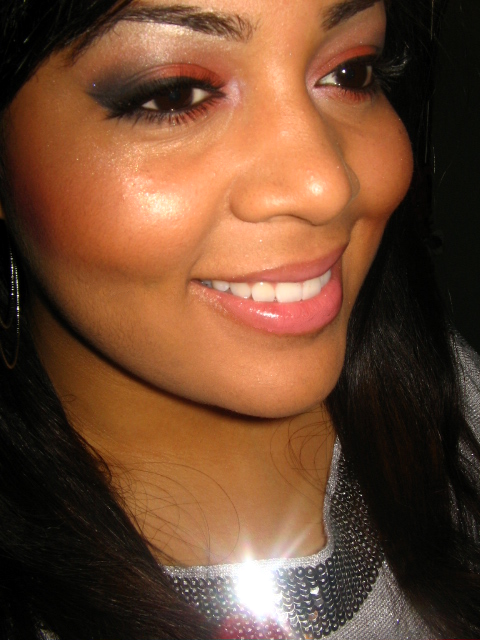 Face: Revlon Colorstay Foundation & Concealer, MAC Fever Blush
Eyes: MAC Brown Script (lid), Plumage & Carbon (outer corner), Vellum (inner corner), Shroom (highlight), ELF Lashes
Lips: NYX Natural l/g
My Christmas look. Decades later, haha.
I saw this from a girl and recreated the look, she used MAC's Rule but I don't own that shade so I substitute it with Brown Script. And I didn't realize how heavy my blush looked until I walked out the house and took these photos already, lol. Ignore the Drag Queen contour - it's what happens when you have a heavy hand and few natural light resources. And to continue on my little crusade of shit application and self pity - I hate what SPF + Camera Flash does to the foundation color. It makes skin look lighter when in person it looks natural.
A girl can never win lol...
Celly